With the rapid development of agriculture and the economy, the poultry breeding industry is also continually reforming and innovating. The steel structure poultry building is a new type of poultry breeding building. It has the characteristics of fire resistance, water resistance, acid and alkali resistance, corrosion resistance, lightweight and thermal insulation. The internal structure adopts vertical columns as vertical supports, which increases the space of the poultry building, facilitates the ventilation of the chicken house, and dramatically improves the inside environment of the chicken house. The occurrence probability of the disease reduced, and the production efficiency much exerted.
Types of steel structure poultry building:
The steel structure chicken house mainly adopts two kinds of structure: The truss structure and the portal rigid frame structure.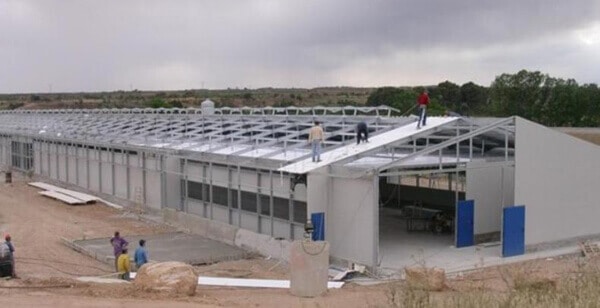 1.The triangular roof truss structure
The truss structure welded with steel pipes, angle irons, square pipes, C-section steel, etc.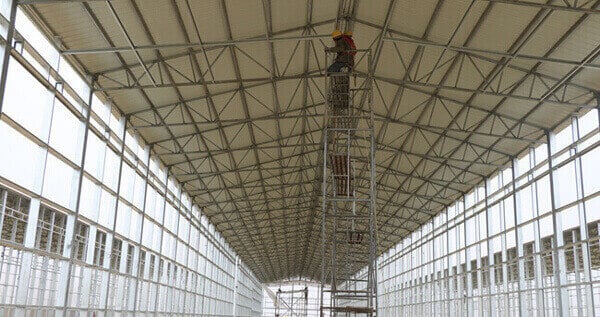 2.Portal rigid frame
The rigid portal frame is a traditional structural system. The upper main frame of this type of structure includes inclined roof beams, steel columns, bracing, purlins, tie rods, wall girt, etc. The steel structure of a portal-type rigid frame lighthouse has the characteristics of the pure force receiving, clear force transmission path, active component manufacturing, convenient factory processing, and short construction time.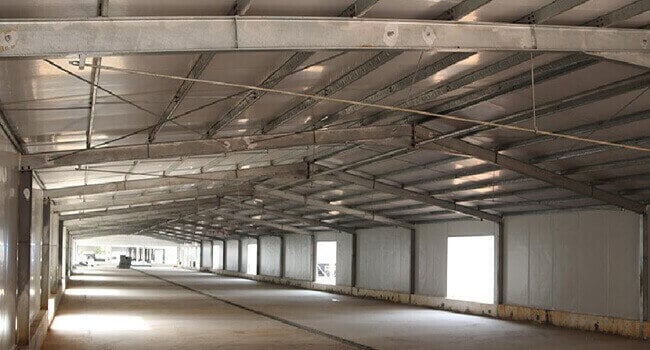 The components of a steel structure chicken house

1.Civil engineering:
foundations, floors, brick walls, etc.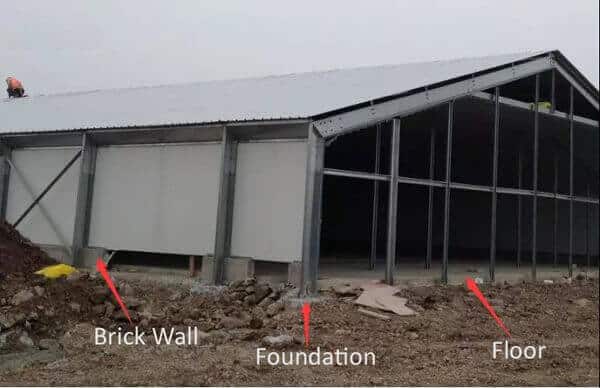 2.Primary Framing
Steel columns, roof beams, wind-resistant columns.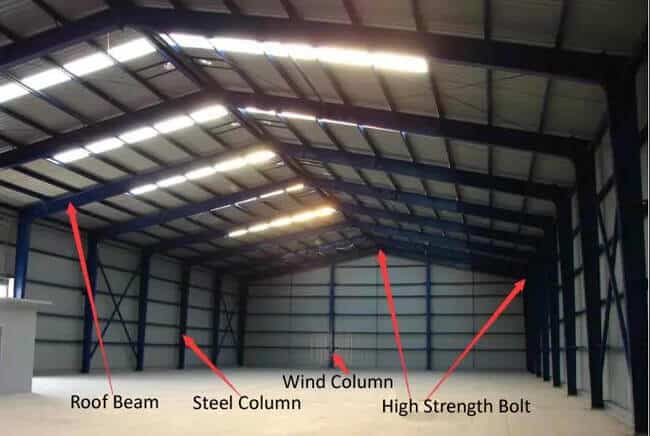 (1) Steel columns are the main load-bearing structural members of steel structures.
(2) Roof beams, which together with steel columns, form a load-bearing system.
(3) Wind-resistant columns, which transfer the loads on the gable roof on both sides to the entire system.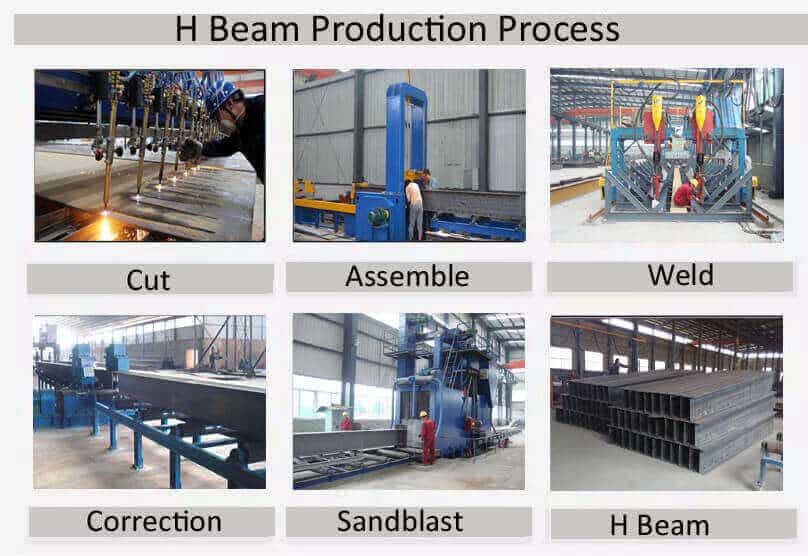 3. Secondary steel structure
Secondary steel mainly includes tie rods, horizontal roof bracing, wall bracing, roof purlin, wall girt.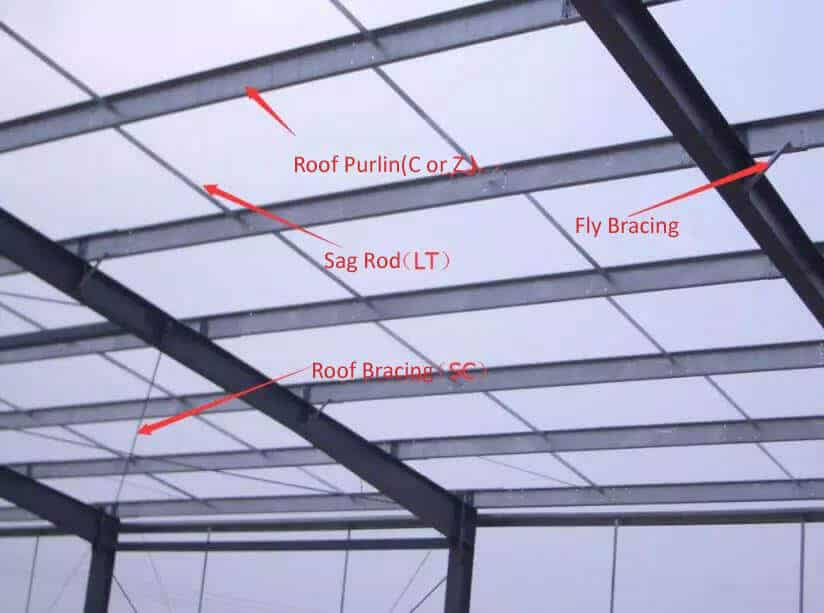 4.Roof and wall panels
Corrugated single color sheet, sandwich panel, color steel sheet with insulation cotton
The thickness of the corrugated color sheet is 0.4mm, 0.5mm, 0.6mm
The sandwich panel uses rock wool or polyurethane sandwich panel, and insulation cotton uses glass wool.