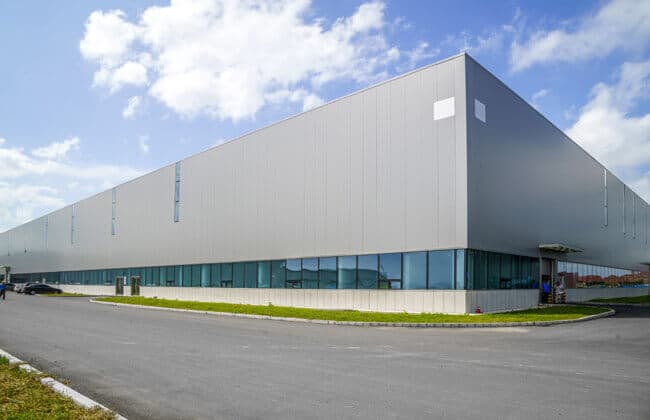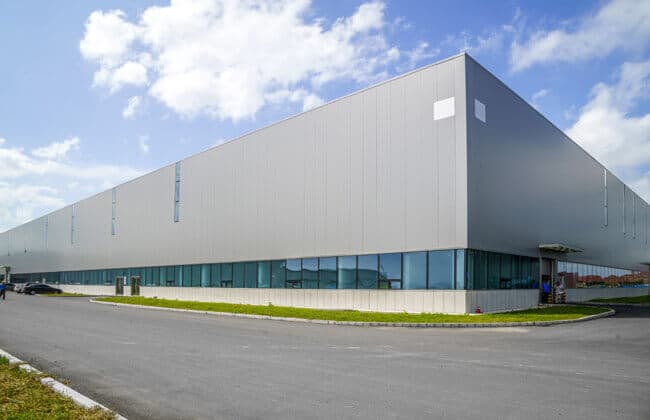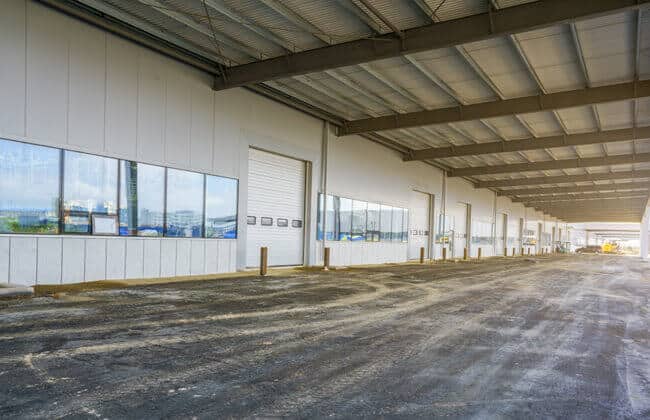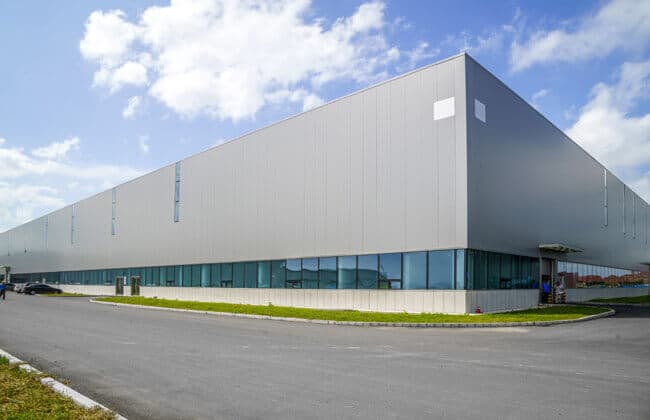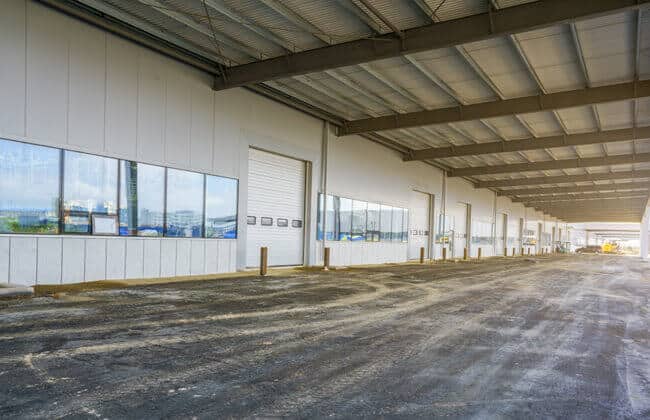 Description of Steel Workshop Building
Steel is the most economical, most durable, and most widely used building material. It makes steel, high-quality building material — the steel workshop design as a clear-span frame with a column-free floor area of ​​up to 60m.
Metal workshop building design from Havit Steel uses high-quality steel, which withstands the effects of severe outdoor weather and allows your employees to operate any machine inside the building.
The Advantage
Advantages of steel structure workshop
Easy to assemble
The building structure that arrives at the construction site is prefabricated, and in the part that is ready for constructed, the installation you need
What to do is to layout each structure and install it according to our instructions layout plan. First, the facility includes columns, roof beams,
Crane beams and floor beams, followed by the installation of secondary structures, including walls and braces, strips and pendants, walls and roof panels, and accessories are finally available.
2) Accurate design
Design workflow through software, after the customer confirms the final engineer design plan, we will process the detailed manufacturing drawings,
We use Tekla Structures to build building models to ensure manufacturing accuracy.
3) Safe and durable
We use high-quality steel to design and manufacture steel structure buildings, it ensure the strength of the entire building, and the building structure can withstand harsh weather conditions.
Havit Steel designs each of our buildings to withstand heavy snow and high wind speeds at your location.
4) Energy saving
Metal buildings can use high-quality insulation materials to achieve high energy efficiency. The insulation materials fill in walls and roofs, and the exterior covered with a corrugated metal sheet, which with a variety of color options, the board is healthy and beautiful.