Metal Cladding System
The metal cladding system includes wall cladding, roof cladding, skylight sheet, flashing and trim, gutter as well as insulation materials. They are essential components of steel structure building, which determines the appearance, waterproof, and thermal insulation of the building.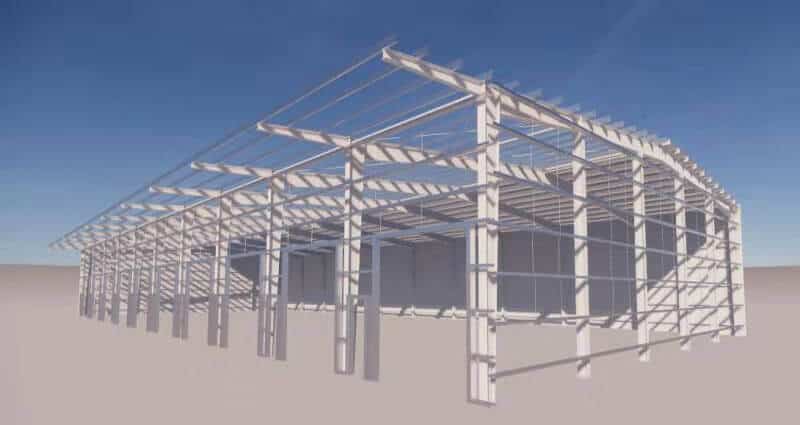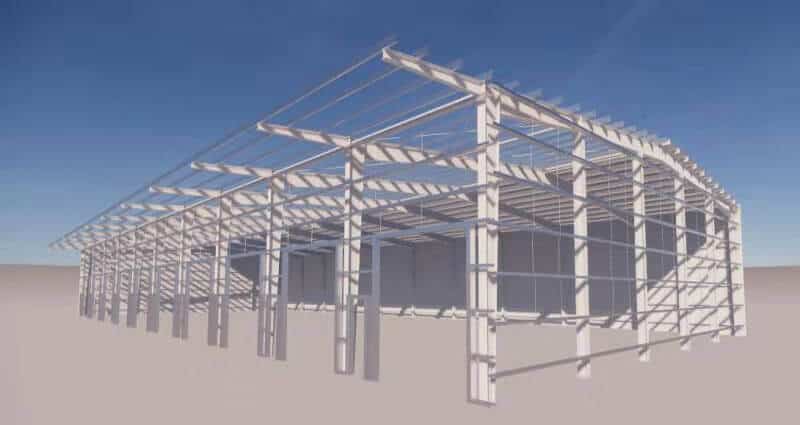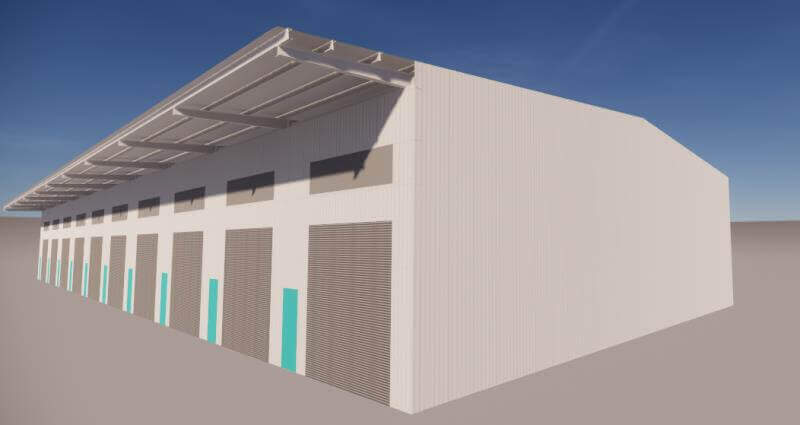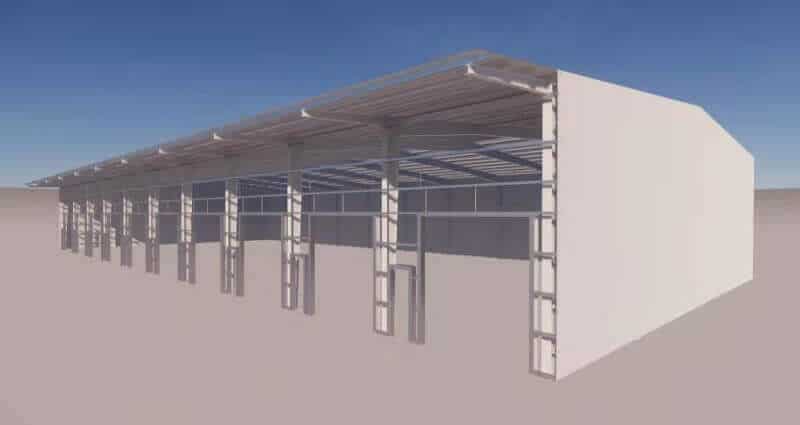 The components of Metal Cladding System
Metal cladding system include Corrugated Metal Sheet, Glass Wool Insulation, Skylight Sheet, EPS sandwich panel, Glass Wool/Rock Wool Sandwich Panel and Polyurethane (PU) Sandwich Panel.
Trim and Flashing for Metal Cladding System
The trim and flashing used for waterproofing. Generally refers to the colored metal sheet bending parts at the door, window, corner, eaves, canopy and other parts of steel structure buildings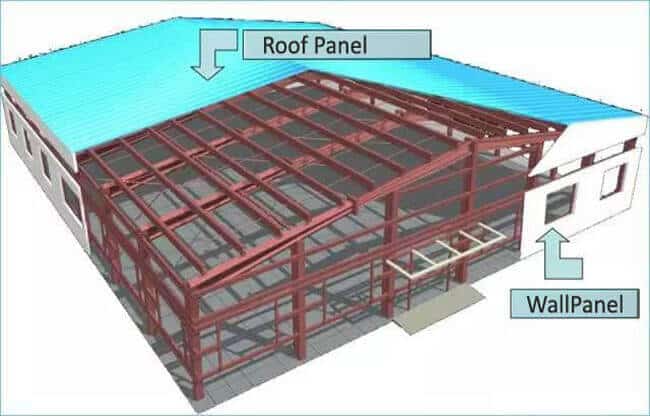 The Trim and flashing of the metal building, which mainly uses for waterproofing. Generally refers to the colored metal sheet…
In recent years, metal buildings widely used in workshop and warehouse buildings, exhibition halls, and office buildings, which due to the low steel consumption, fast and straightforward installation, and a high degree of industrial production. It promoted the development of the metal cladding system, which from singularity to diversification, and then triggered a change in new design and installed the metal building cladding panel. The metal cladding system of steel…