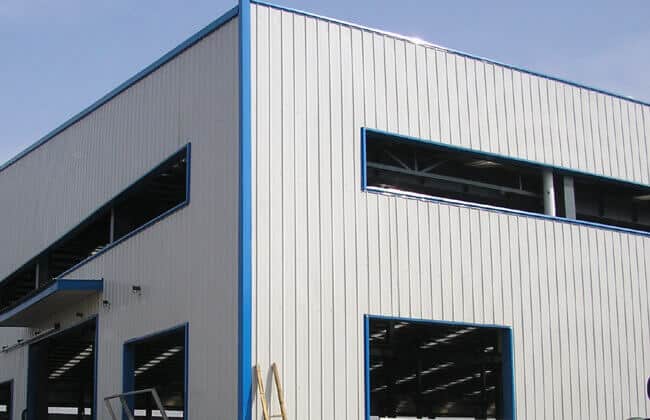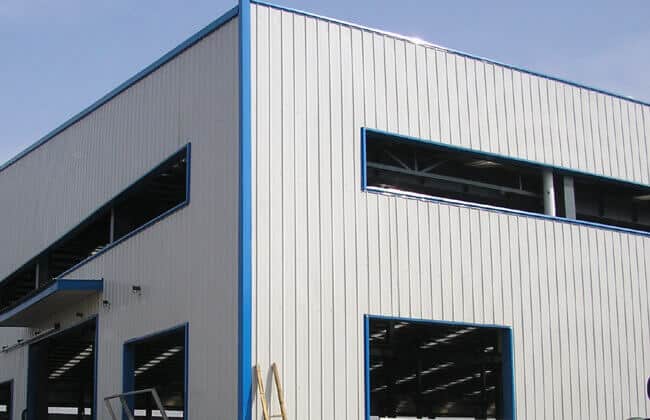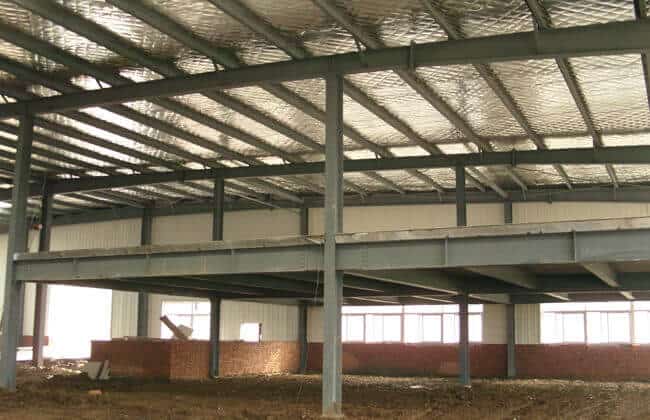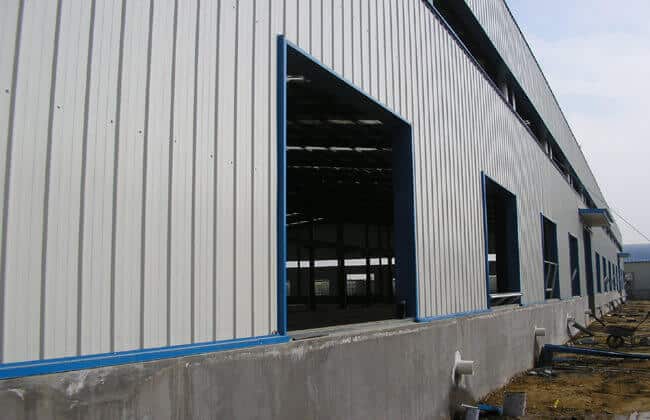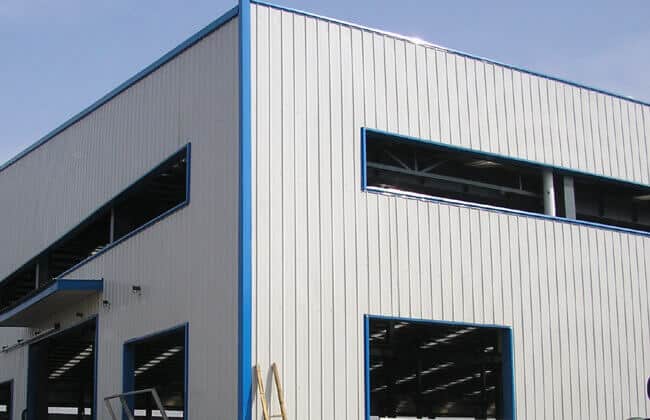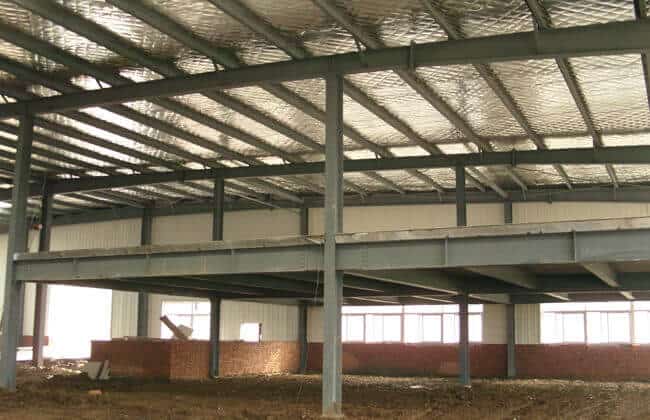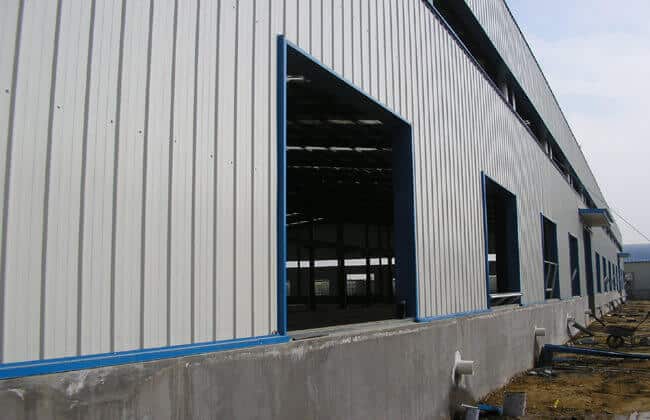 Steel Warehouse Building
Steel warehouse building designed by Havit Steel provides customers with ideal inventory storage and cargo management solution.
The prefab steel warehouse is custom designed to meet any industrial or commercial storage needs. The warehouse building can support any crane with a different lifting capacity. Accommodate or add mezzanines to the second floor or in corporate offices into the building structure.
Description of Steel Warehouse Building
Metal warehouse buildings usually enclosed by the steel cladding made of 0.5mm or 0.6mm thick corrugated colored sheets, which use in a variety of colors. By removing the end wall, the steel structure extends to different lengths, and the span reaches from 18m to 50m.
Options:
There are many options for the design and construction of warehouse buildings, such as cranes, sandwich structures for the second floor or office, and corrugated monochrome panels for wall and roof cladding.
Or sandwich panels, we offer a variety of designs to meet your expected budget.
The Advantage
Fast delivery:
Compared with traditional concrete buildings, prefabricated steel structures can save up to one-third of construction time. All-steel fabrics are cut, welded, drilled, and painted in the factory. It easy and quick assembly on-site and fast transportation. The longest shipping time for container ships is four to five weeks.
Strong and Sturdy:
We design and manufacture using only high-strength steels to ensure robust, durable, and maintain structural integrity, beauty, and value for decades.
Spacious interior space:
The rigid steel frame is very sturdy and can cover a larger area without the need for internal support columns, which gives warehouse operations greater flexibility in quickly and efficiently storing and moving products.
The clear span can be up to 60m, without the need for an intermediate column, the spacious interior space can improve the economic performance of the warehouse, and the owner can easily rent it to others.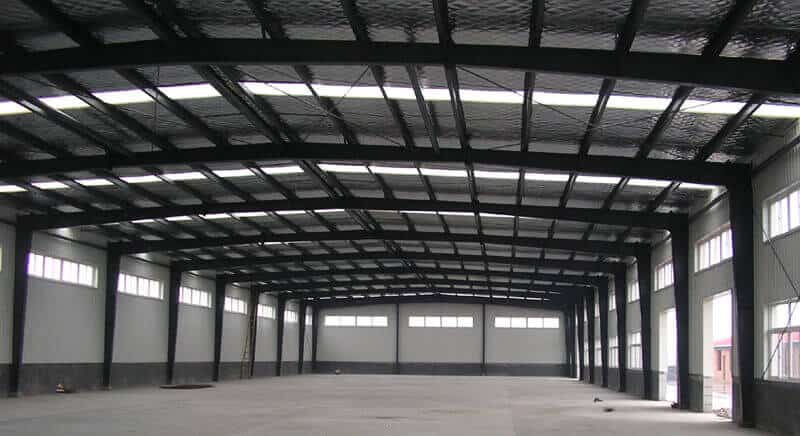 The reason why most people favor steel structure warehouses is that they have their unique advantages — material processing performance and excellent mechanical properties, which greatly enhance the overall strength of steel warehouse buildings. Due to the green environmental protection, the short construction period, which gradually replaced the traditional brick-concrete building. For steel structure warehouse construction, we are most concerned about the price of steel structure warehouse. The price of a steel structure warehouse is one of the first concerns…