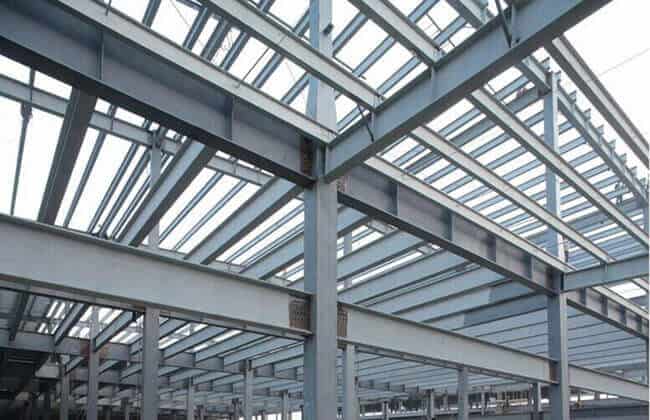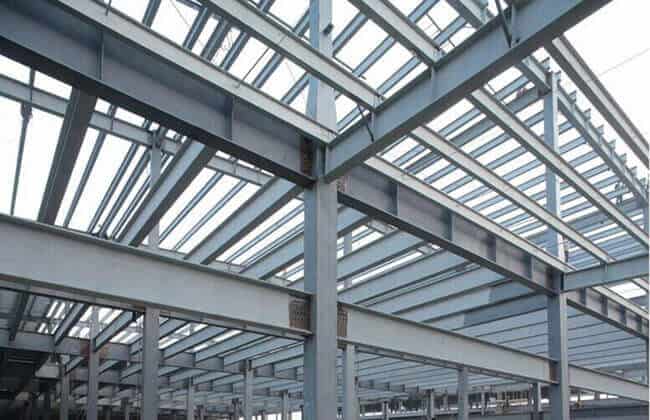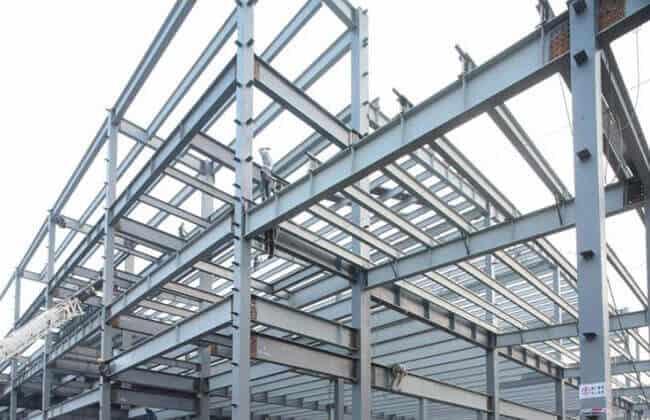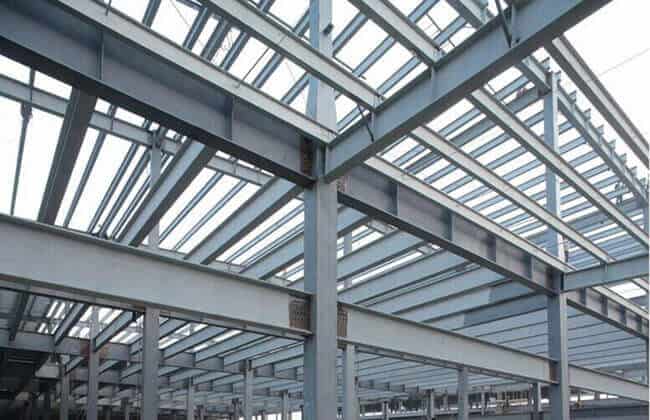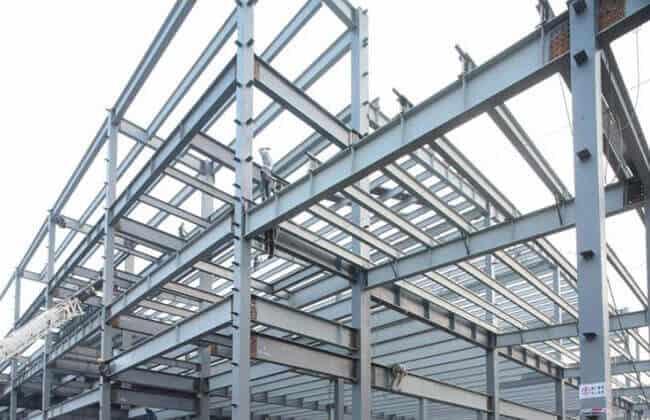 Steel Structure Frame Building
The steel structure frame building is composed of steel beams and steel columns. The steel frame can withstand the vertical and horizontal loads of the entire building and ensure the stability of the overall structure. The metal frame structure system used multi-story building structures. In high-rise building projects, the steel frame structure has the advantages of strong bearing capacity, lightweight, and high seismic strength. Compared to concrete structures, construction is more straightforward and faster. It is an ideal building structure.
Description of Steel Structure Frame Building
The steel frame structure has extensive use of space and a flexible layout. It widely used in public buildings, such as the multi-story industrial workshop building, multi-story residential buildings and office buildings, and multi-story hotels. Or some hospital's inpatient buildings, school buildings, shopping malls. The construction of the frame structure is simple, the installation is also convenient, and the materials are sturdy and durable.
Advantage
1. The building space fully utilized without waste of land area. The steel frame structure has a relatively small column cross-section. Compared with other types of buildings, it can increase the area of ​​the building
2. The construction period is short. During the construction process, it is easy to process and fast.
3. Small lateral rigidity, lightweight, and a small amount of soil for foundation construction, little damage to the precious resource of land
4. It has excellent earthquake resistance and can weaken the earthquake response.
5. When the service life of the building expires, there is less solid garbage generated by the demolition of the structure, and the steel resources can recycle.
6. The components of the steel frame structure manufactured in the factory, the quality is easy to guarantee, and the accuracy is higher.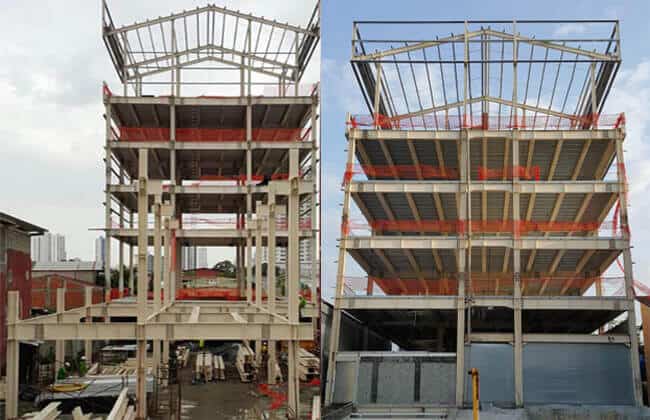 Havit Steel designed and produced 6-story high-rise steel structure buildings in Panama. The entire building constructed with metal structures, steel columns, floor beams, and roof beams all uses H-shaped steel. The wall and roof panel use Polyurethane(PU) sandwich panels. It is 64 meters long, 16.4 meters wide, and 28 meters high. Each floor covered with galvanized floor plates. High-strength bolts connect the steel columns and steel beams, and the installation…