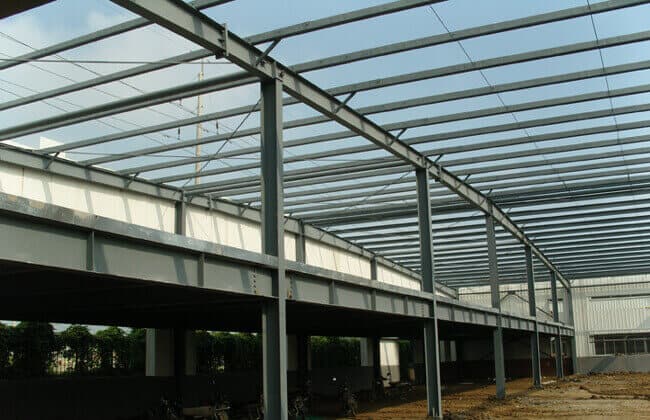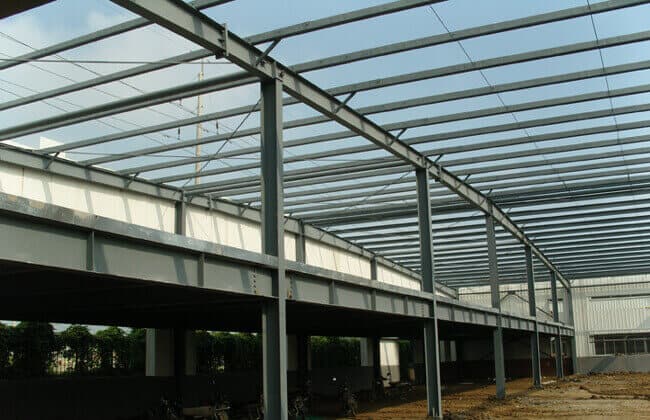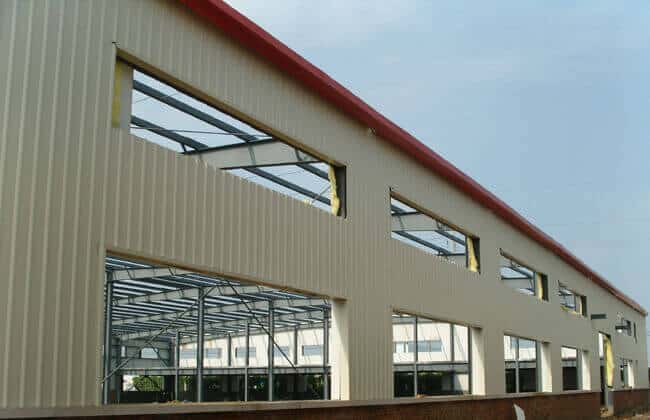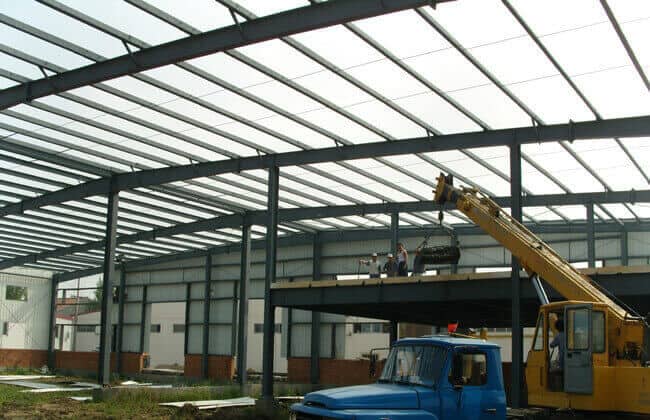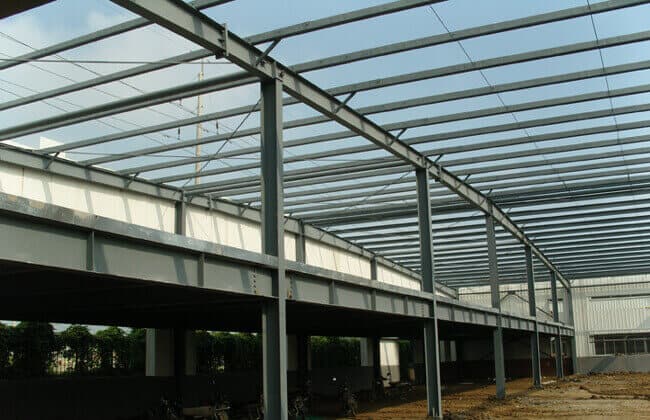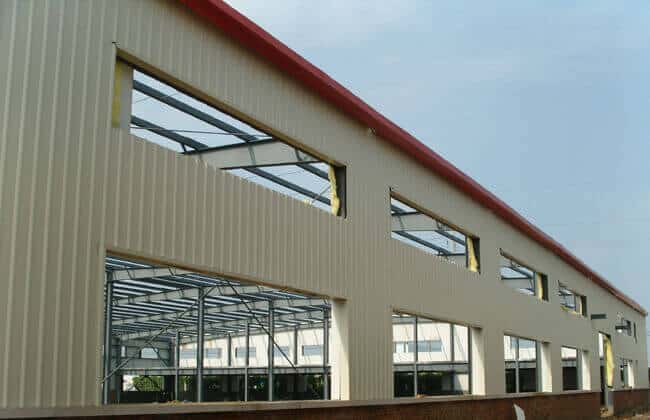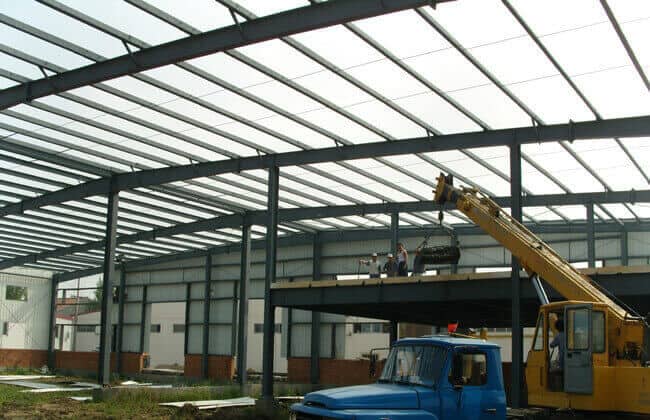 Steel Structure Building
Steel Structure Building provides affordable, durable, and low-maintenance solutions for workshops, warehouses, agricultural buildings, garage buildings, and aircraft hangars. Compared to wooden structures, steel is resistant to strong winds, heavy snow, and termites. The interior layout of your metal building can be fully customized to meet your needs.
Description of Steel Structure Building
All steel structure buildings components designed and manufactured in the factory, and cut, welded and drilled strictly following the manufacturing drawings to ensure that the structure tolerance is less than 2mm. Compared with traditional concrete buildings, the installation of metal structure building  is easier and faster to complete. After installation, the owner can save construction and labor costs during installation.
Havit Steel supplies metal structure building components directly from the factory, so we can offer you the lowest prices without commissions from intermediaries, and these buildings are all-inclusive. Every building comes with all the necessary components, including the main steel frame, bracing system, purlin and wall girt, bolts, and screws. It also comes with roll-up doors, windows, and colorful wall panels. We can provide you with everything you need to build industrial, agricultural, and commercial buildings on the land, providing solutions for individuals and businesses.
The Advantage
Prefabricated steel structure buildings have many functions and are well suited for industrial, commercial and agricultural needs.
Durable
The pre-engineered steel structure building design to meet snow loads. With precise engineering and design, these buildings use for decades.
Energy efficient
Steel requires little maintenance or repair. Prefab Metal building also install faster than other traditional concrete materials.
Customized
Metal Buildings provide structures with design flexibility, and you can help create your custom building to meet all your needs and budgets. Wall panels and roof panels are available in a variety of colors to suit your needs.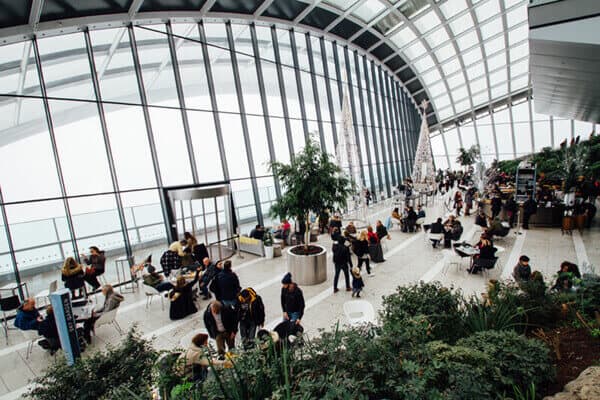 Steel structure building applications appear in every corner of our lives. Compared with traditional concrete buildings, steel structure buildings use steel plates or sectional steel instead of reinforced concrete, which has higher strength and better seismic resistance. And because the building components factory-made and installed on-site, so the construction period significantly reduce. Because steel can reuse, construction waste dramatically reduces, and it is environmentally friendly. Now we introduce some steel structure building applications. Steel Structure Building Applications 1.Steel structure exhibition…