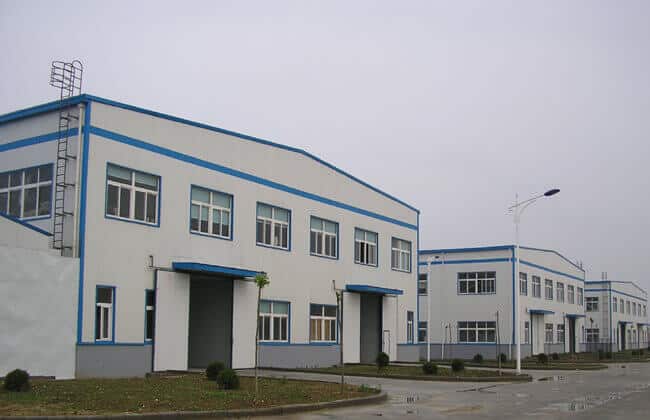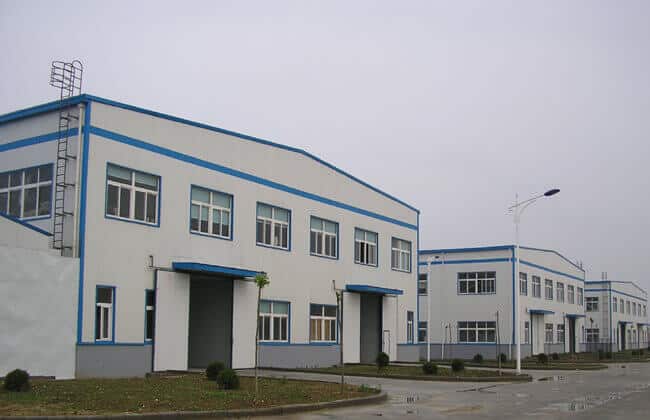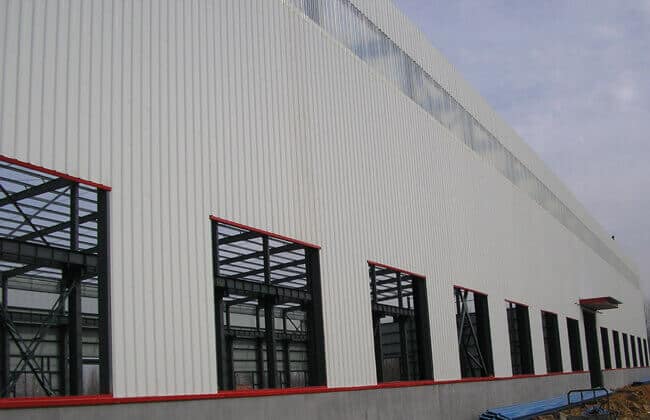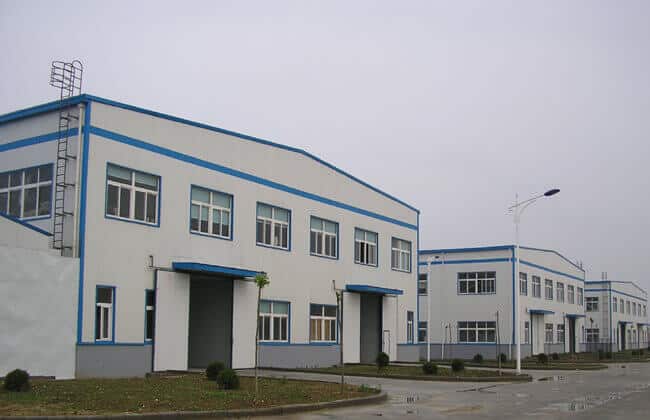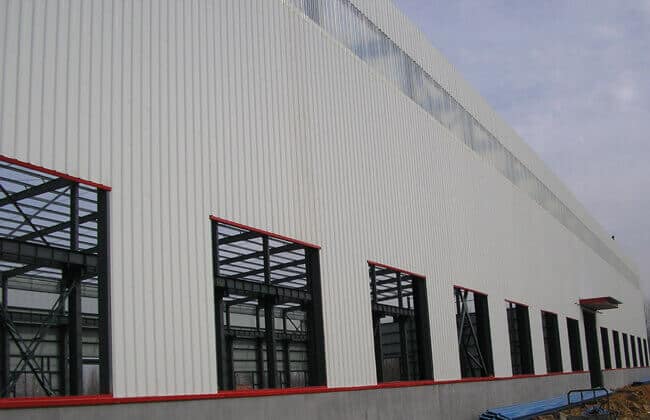 Steel Structure Workshop
The steel structure workshop is a new type of building structure system — the main machine made of H-shaped steel. The mainframe connected to the second frame, it forms a closed building system by connecting with the secondary structure. We can provide customized solutions according to your requirements. Roof and wall cladding, doors, and windows can use different styles of materials, which can offer a unique solution for your workshop construction.
The Advantage of Steel Structure Workshop
Steel structure Workshop buildings have the advantages of large span, lightweight, low cost, thermal insulation, energy-saving, space-saving, excellent seismic performance, etc., and are very suitable for building construction.
1) The steel workshop building is durable and can withstand heavy snow or earthquake. Our team will calculate based on your local wind and snow loads, and then choose the right size structure to ensure that your equipment has a life of up to 50 years.
2) The prefab steel workshop installed quickly. During construction, all components are manufactured at the factory and then shipped to the site for installation. No construction waste will generate during construction. It is more environmentally friendly than traditional concrete structures and belongs to green buildings.
3) During the installation, the cladding of the roof and wall will overlap, leaving no gaps. Thermal insulation adds surface to ceilings and walls. The entire building is warm in the winter and cold in the summer, which saves heat and air-conditioning consumption and energy.
Standard Features
Primary and secondary structural
Roof Pitch 1:10
0.5mm corrugated Roof and Wall Sheet
Fasteners and Anchor Bolt
Trim and Flashing
Gutter and downspouts
Standard Features
Roll-up door
Man Door
Sliding or Casement Aluminum window
Glass Wool Insulation materials
Light transparent sheet
FAQs
What type of Steel frame for steel workshop building
We design the steel workshop use Portal Steel Frame, the column and roof beam use H section steel
How to support the crane beam
We will weld bracket on column, which use to support the crane beam.