Welcome to Havit Steel Structure
Havit Steel Structures has served a variety of industrial, commercial, agricultural, and residential constructions. Our projects have applied to the chemical, food, automotive, store, packaging, manufacturing, and other industries.
Havit Steel Structure serves industrial, agricultural, commercial buildings
We provide the optimal solution and competitive price for your metal buildings.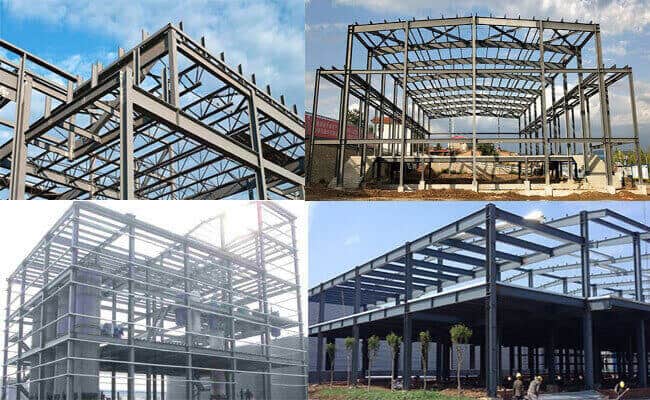 Steel structure building is a new building structure—the entire building is made of steel. The structure mainly comprises steel beams, columns, trusses, and other parts…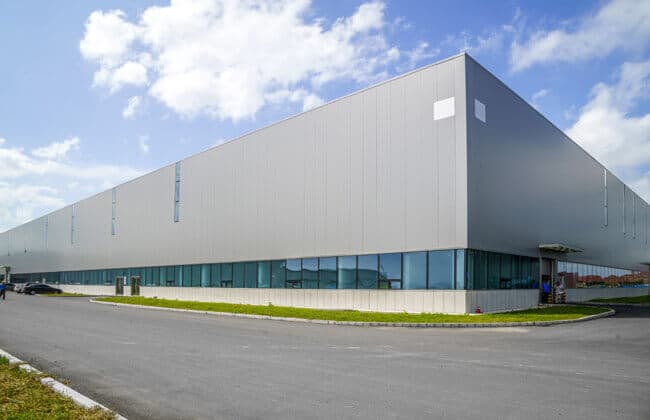 Steel workshop building used for industrial production. The industrial workshop includes production workshops, auxiliary production workshops, warehouses, power stations, and buildings for various purposes according…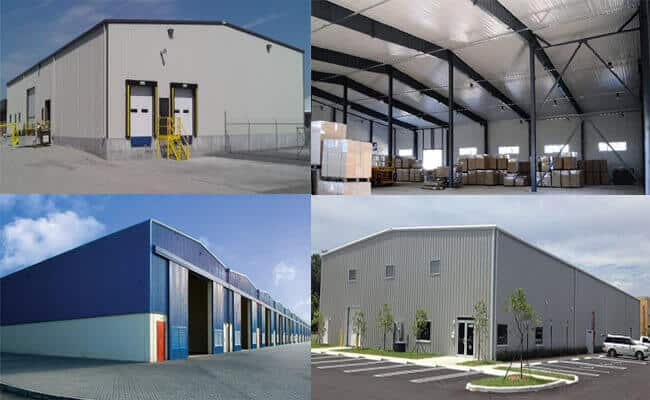 The steel structure warehouse building designed by Havit Steel provides customers with ideal storage and cargo management solutions. With the steel structure warehouse building, customers…
About Havit Steel Structure
Focus on the design and fabrication of Steel Buildings
Established in 2005, Havit Steel Structure Co., Ltd. is located in Huangdao District, Qingdao City, close to the national key port of Qingdao. Our company has more than ten years of experience designing, manufacturing, and installing steel structure buildings in China. The factory covers 30,000 square meters and is equipped with a full set of CNC steel structure fabrication lines in the workshop and an annual turnover of more than 20,000 tons of steel building components. We can customize metal buildings according to customer requirements. With skilled workers, advanced equipment, superior quality standards, and good services, our products have been exported to the United States, Australia, South America, Asia, and Africa, providing reliable solutions for various industries.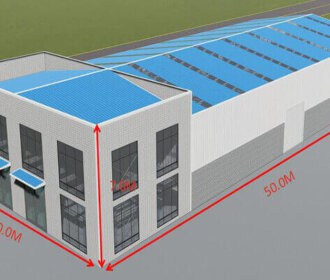 A 20m x 50m prefabricated warehouse building is a type of structure that is manufactured off-site and then transported and…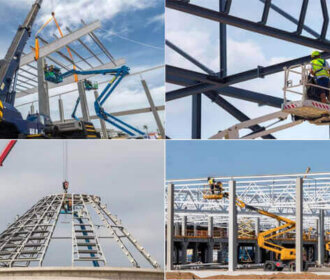 All the prefabricated steel structure building components are produced in the workshop and installed on the construction site. Therefore, the…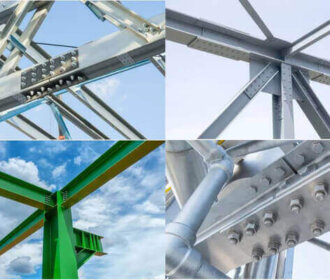 Steel structure bolt connect more than two steel structure parts or components into one. Bolt connection is the easiest connection…
Contact with Havit Steel Structure