The garage is a comfortable home for your car. The role of home is not only a simple house or garage but also the belonging of love. Give your car love of belonging, and it will bring you a more comfortable experience. For car lovers, the prefab steel garage is even more essential.
With the continuous development of the modern economy and the improvement of people's living standards, cars have become necessary for almost every household. Some families even own a car. The steel structure garage has become an important investment. It can not only protect your car from theft but also protect it from wind and rain, reducing the maintenance of your car. However, as builders want to customize the steel garage building according to the purpose, the garage concept is expanding. And no building material has this design flexibility like steel. Whether it is a commercial project or a personal garage, a prefab steel garage building has become the first choice.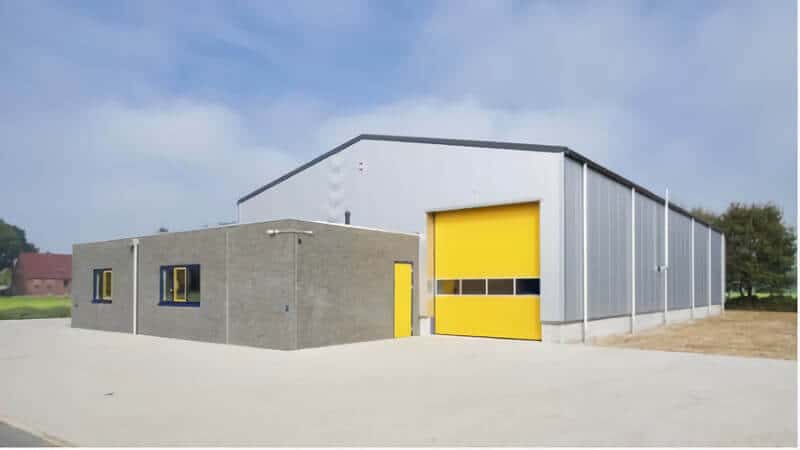 Prefab Steel Garage Increases Home Value
In addition to sheltering your car from wind and rain, the garage does not need to worry about basic functions such as damage to the car caused by bad weather and add value to your property. When buying a new house, the salesperson will always ask you if you need a parking space or garage. Regardless of investment or self-occupation, the garage will add value to your property. If you are investing in a house, houses with parking spaces or garages will be better sold. If the house increases in value, the garage building will also increase in value, increasing investment income.
Start a business in the garage building
You will definitely find many small supermarkets, auto repair shops, pedicure shops, and even outpatient clinics transformed into garages. You can also start your own business at home. If you choose a steel structure garage, you can also expand it as needed. Of course, you can rent out the garage to increase your income.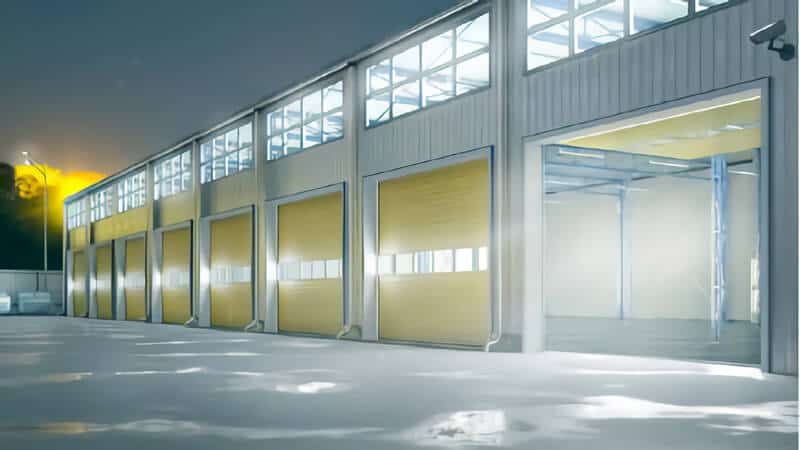 The garage can be used as a storage room
The garage is originally a small warehouse, which can be used as a storage room. Or decorate, set up a table, invite a few friends to have afternoon tea or play chess. Prefab steel garage is very convenient for installation and disassembly. If there is a need to move or dismantle the garage, the steel structure garage is the most suitable choice. Because the steel structure recovery rate can reach 90%, your investment is greatly saved.
If you need to build a garage, you can consult us at any time. I am happy to answer your questions about the steel structure garage and provide you with reasonable suggestions.