Steel workshop buildings have become a structural system with perfect design, manufacturing, and construction standards.
The single-layer steel structure workshop is generally a space system. It composed of the roof structure, steel columns, crane beams, brake beams, bracing, and wall girts.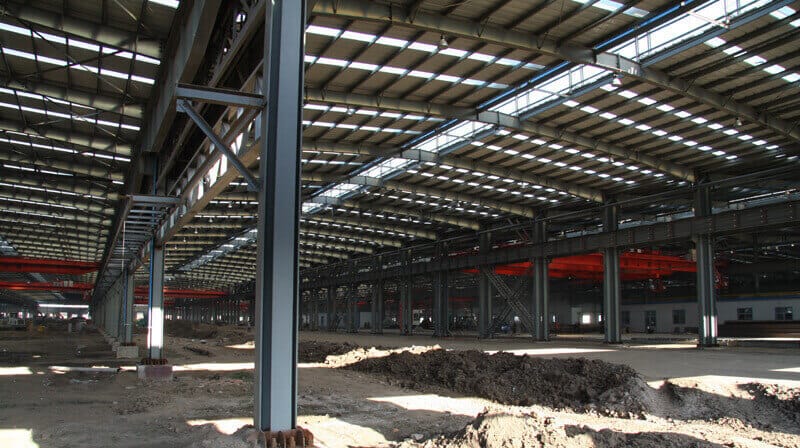 The components of Steel workshop buildings
The horizontal frame of Steel Workshop Buildings
Consisting of columns, roof trusses or roof beams, and the bracing, which connected with the horizontal frame. It is the primary load-bearing system of single-story steel structure workshops. It bears the structure's weight, wind, snow loads, and vertical and lateral loads of cranes. And transmits these loads to the foundation.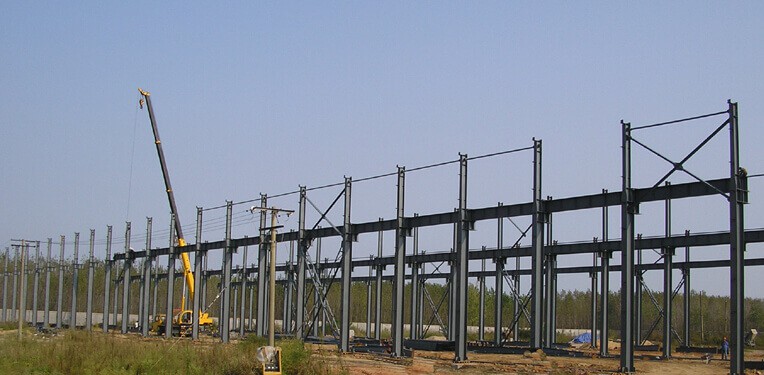 Roof structure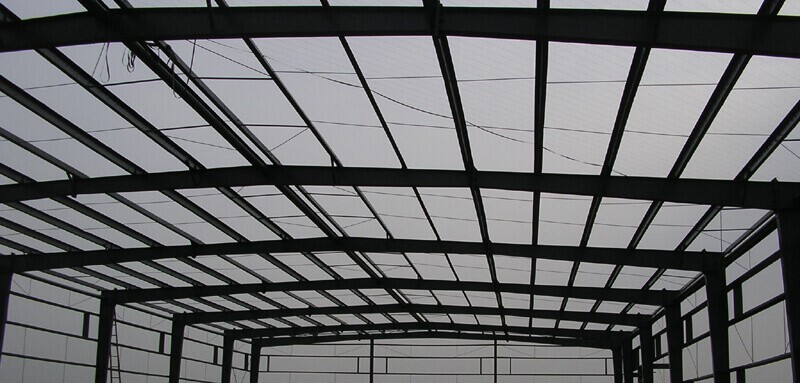 The structural system that bears the roof load includes the transverse beams, brackets, middle roof trusses, skylight frames, purlins, etc.
Bracing system
It includes the bracing on the roof structure and the bracing between the columns. On the one hand, it forms a vertical frame of the single-story steel structure with columns, crane beams, etc., and carries the vertical-horizontal load; on the other side, it connects the primary load-bearing system by individual plane structures. The overall structure formed a space, thereby ensuring the rigidity and stability necessary for the steel structure of a single-story workshop building.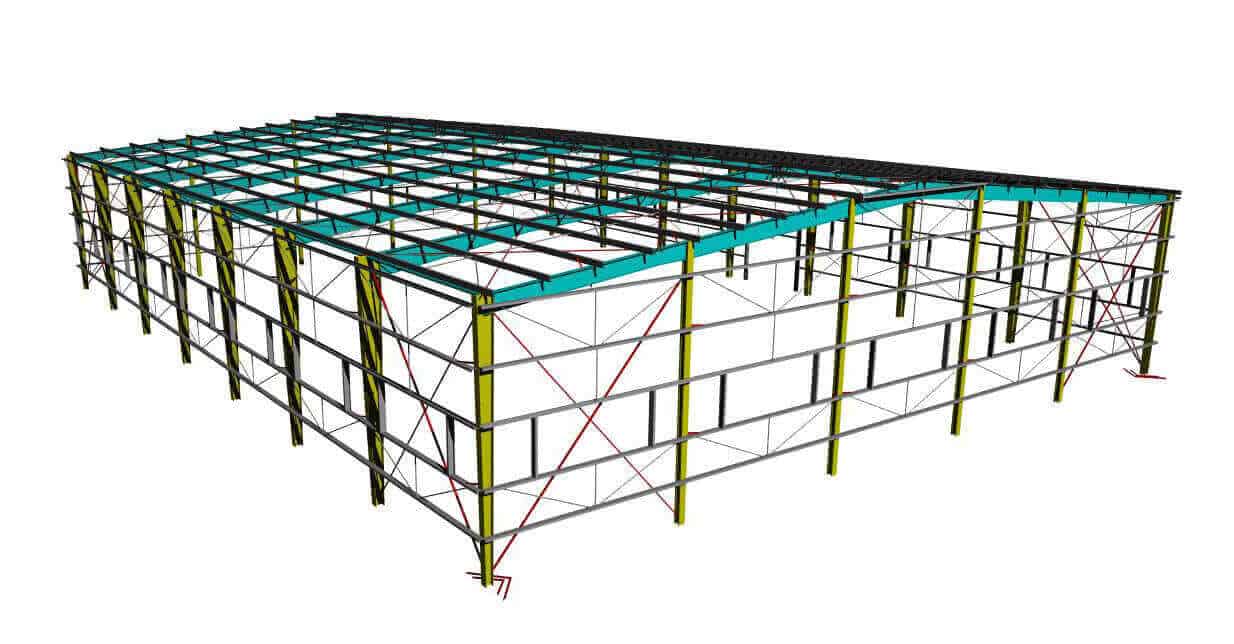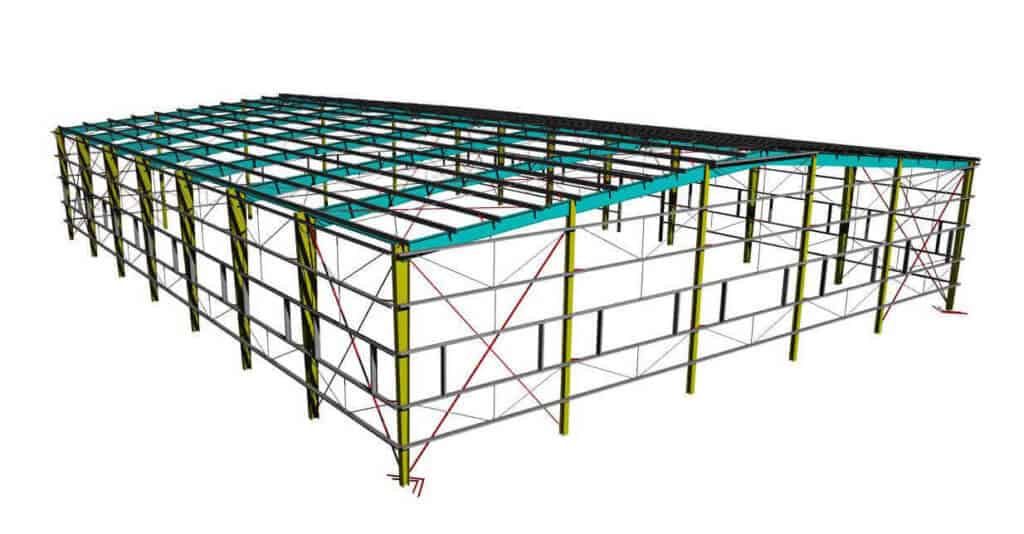 Crane beam and brake beam
It mainly bears the vertical and horizontal loads of the crane and transmits these loads to the horizontal and vertical frames.
Wall girt
Withstand the weight and wind load of the wall.
Besides, there are some minor components such as ladders, walkways, doors, and windows. In some single-story steel structure workshop buildings, due to the requirements of process operation, a working platform is also provided.
Steel structure workshop is the portal steel frame structure, which has a clear force transmission path, and all components produced in the factory and installed directly on the site, no welding is required, so the construction time is short.