The main structure of the Steel structure warehouse mezzanine uses Q345B H-shaped steel. The main structure should lay with steel floor slabs and then reinforced concrete with a thickness of 120-200 mm.
The type of Steel structure warehouse mezzanine
1. Steel structure frame and wooden board combination
The structural solution has the advantages of low cost, lightweight, and short construction period. Still, the sound insulation effect is not ideal, the board deformed for a long time, the load is small, and the fire, insect and mildew resistance is weak. It is suitable for small span buildings.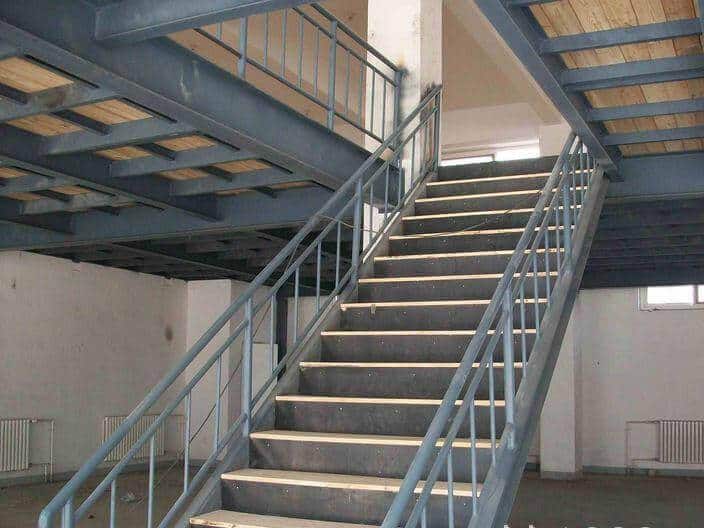 2.Steel structure frame, profiled metal cladding, cast-in-situ concrete combination
This scheme has the characteristics of high safety performance, large load, no chattering, and excellent sound insulation. Still, it is slightly more expensive than steel-wood structures, and the construction period is longer. It is suitable for steel structure warehouse buildings with different large and small spans, or large spans Industrial workshop buildings, etc.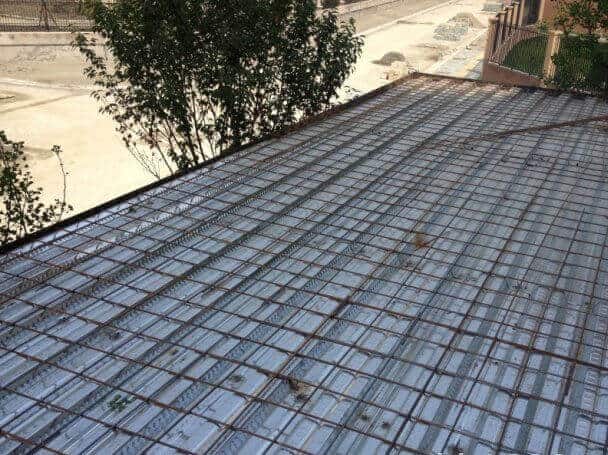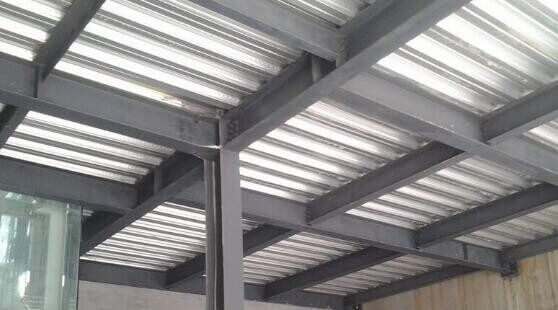 3.Steel structure and lightweight floorboard combination
This structural combination scheme has safety and environmental protection, lightweight, high strength, long-term non-deformation, fast construction, short construction period, and installed at the same height as the upper flange of the steel beam during installation.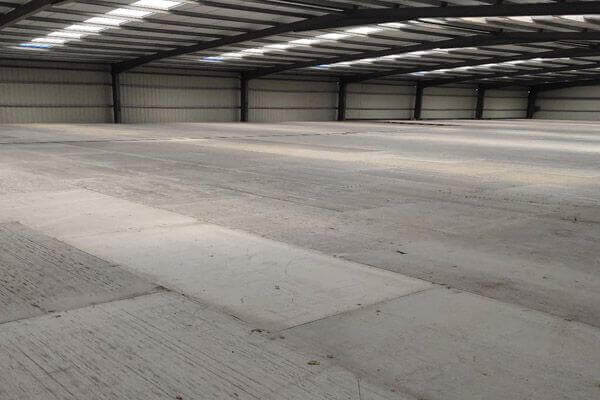 Application Scope of Steel structure Warehouse mezzanine
It often used in the case of ample storage space, small goods, manual access, and ample storage capacity, which can make full use of space and save warehouse space.
Advantages
A mezzanine structure for Steel Warehouse Building is an essential tool for modernization and improvement of warehouse efficiency. It can easily automate with the use of machinery. The steel warehouse building mezzanine is a storage device based on management and logistics such as packaging, transportation, loading and unloading, sorting, information Six essential functions. It is a necessary component of a modern industrial warehouse logistics center and distribution center.