The reason why most people favor steel structure warehouses is that they have their unique advantages — material processing performance and excellent mechanical properties, which greatly enhance the overall strength of steel warehouse buildings. Due to the green environmental protection, the short construction period, which gradually replaced the traditional brick-concrete building. For steel structure warehouse construction, we are most concerned about the price of steel structure warehouse.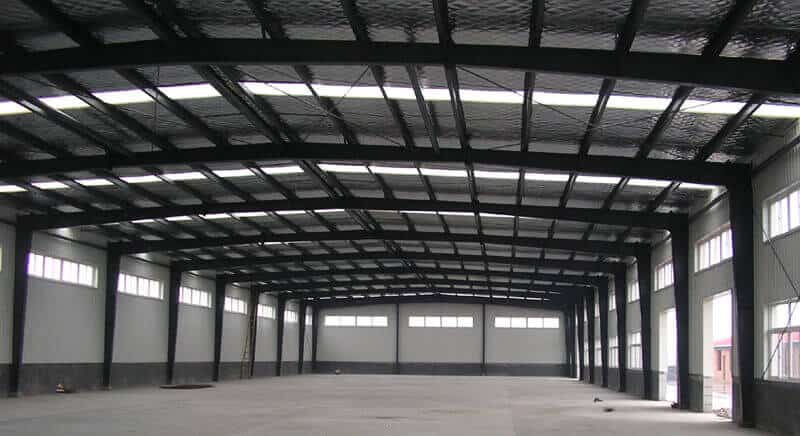 The price of a steel structure warehouse is one of the first concerns of many customers, and the price is also a part of the factors that affect customer choice. Below we introduce the factors that affect prices in detail.
Factors affecting the price of steel structure warehouse
Material price
The central part of the steel structure plant is composed of steel, which constructed of different types of steel. Steel accounts for about 70% -80% of the overall structure. The price of steel is subject to fluctuations in market prices and will directly affect the amount of steel structure warehouse.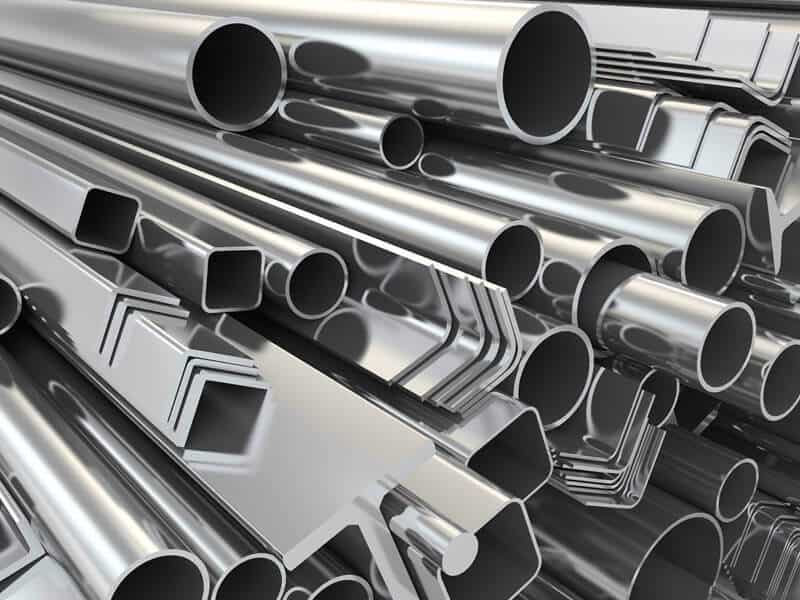 Design factor
The design factors also affect the quotation of the steel structure warehouse. The design directly determines the amount of steel and the cost of the steel warehouse building. Therefore, the design of the metal warehouse building and schemes must rationalize. The main design impacts are foundation design, steel beam design, column distance, etc. When designing, the engineers must take into account relevant factors to rationalize the scheme design and quotation of the entire structure.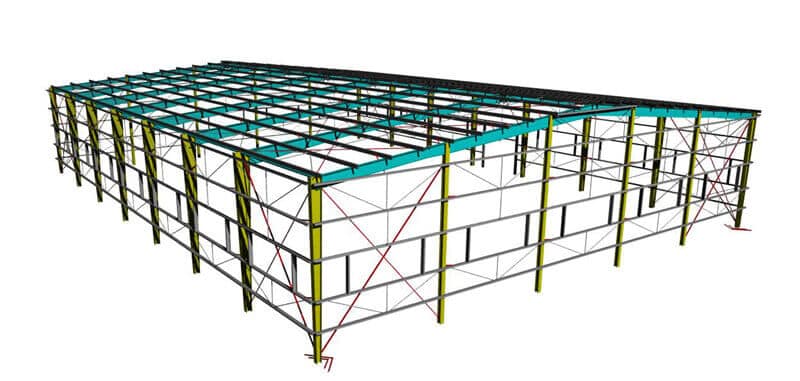 Location
Different geographical locations determine the difficulty of construction and the quality requirements of various items and also affect the price factors of costs.
Construction factor
Labor cost is also a factor in the installation quality of the entire structure. The length of the construction period is part of the element that affects the value of the prefab steel structure warehouse. The skill of the installation workers is the main reason for the length of the construction period.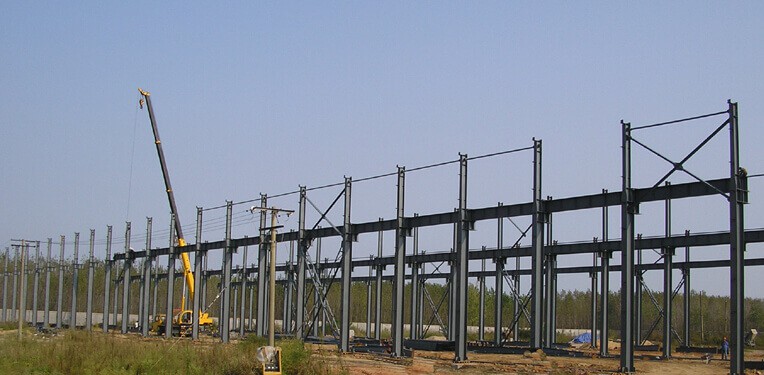 The price of the prefabricated metal warehouse building, which involves a wide range and many influencing factors. Raw materials, construction cycle, steel consumption, and other issues are all factors that affect the cost of steel structure warehouses.