Steel structure building applications appear in every corner of our lives. Compared with traditional concrete buildings, steel structure buildings use steel plates or sectional steel instead of reinforced concrete, which has higher strength and better seismic resistance. And because the building components factory-made and installed on-site, so the construction period significantly reduce. Because steel can reuse, construction waste dramatically reduces, and it is environmentally friendly. Now we introduce some steel structure building applications.
Steel Structure Building Applications
1.Steel structure exhibition hall
The steel exhibition hall is commercial buildings, which is a product display space. The basic structure of the steel structure is the skeleton of the entire exhibition hall. And the steel structure exhibition hall is light-weight, diverse in color, beautiful in appearance, light and generous, and has a modern style as a whole. So it is the first choice for exhibition hall building.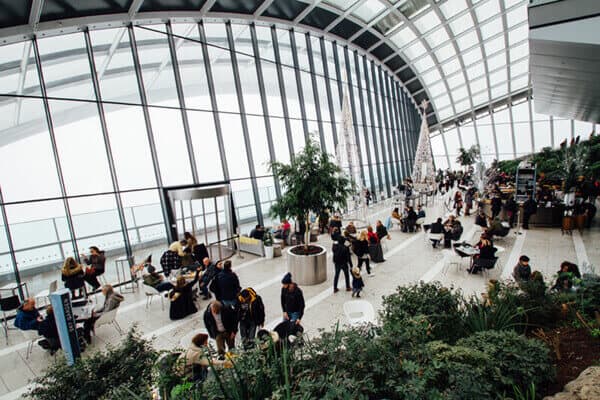 2.Steel structure workshop
Metal structure workshop refers to the load-bearing parts composed of steel, including columns, roof beam, and foundation. And steel workshop Building with the advantage of a large span, strong and durable. Steel structure workshop components include steel columns, steel beams, tie bars, roof panels, wall panels, etc.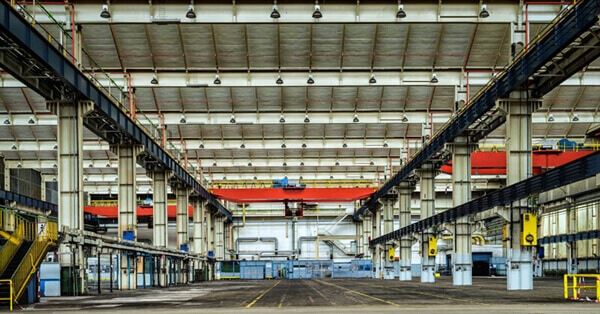 3.Steel structure warehouse
The design of the steel structure warehouse is a portal ridge frame. So the material is more practical, the cost is low, the bearing capacity is large, and the building materials are recyclable, which meets the environmental protection standards.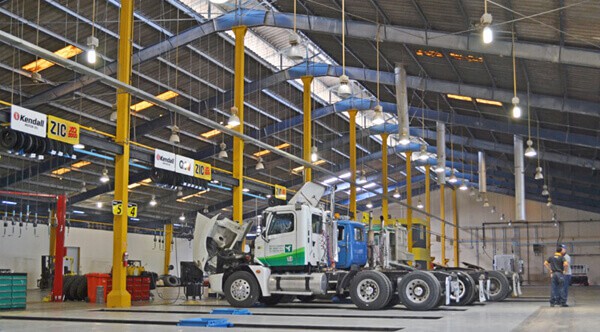 4.Steel structure bridge
The load-bearing structure of the steel bridge is steel. So the steel bridge has the advantages of large spanning capacity, high strength, fast construction, short construction period, prefabricated at factory, and natural erection.
5.Steel structure housing
Prefab Steel structure houses divided into light steel houses and high-rise houses, and the steel components used in steel structure houses can recycle after several years. The steel components used in steel structure housing are convenient for factory production and processing. So the construction site of steel structure housing also has less wet work, and the construction efficiency is higher, so the construction period of steel structure housing is shorter.