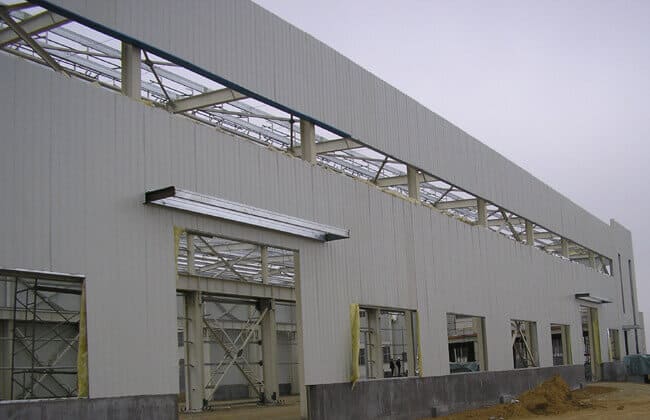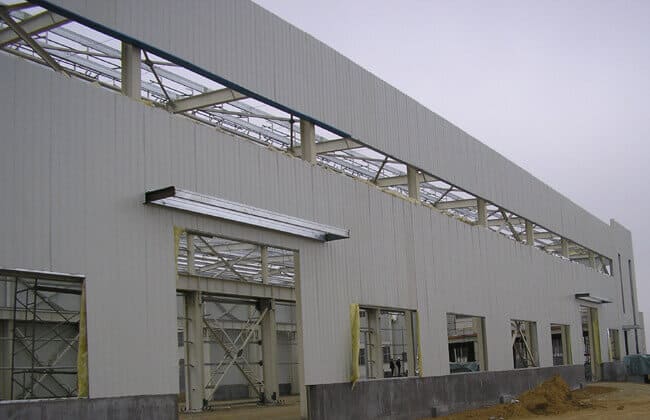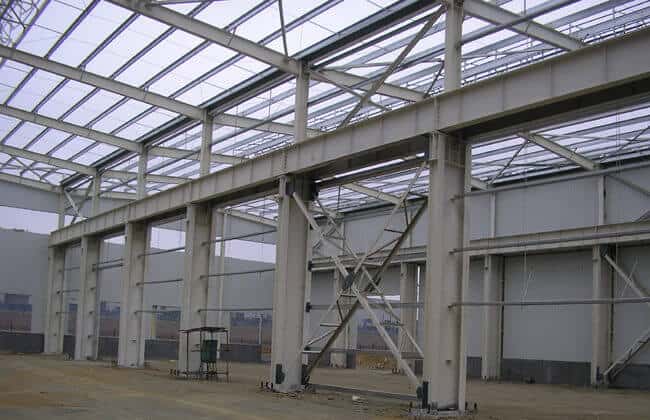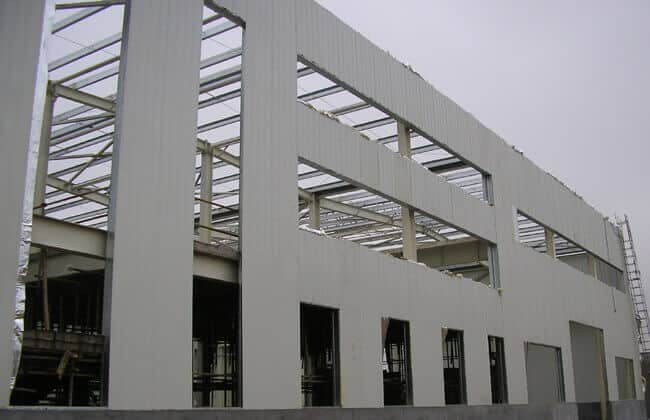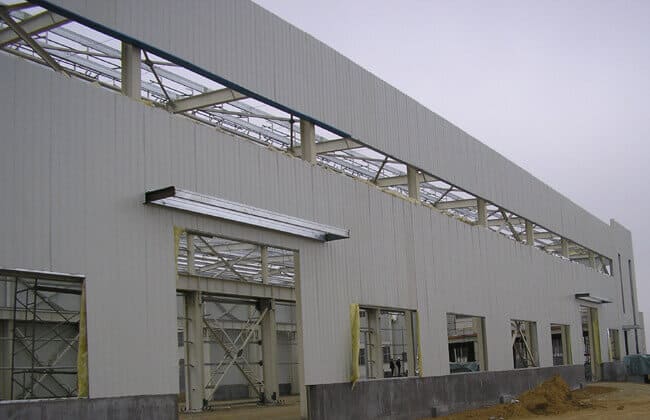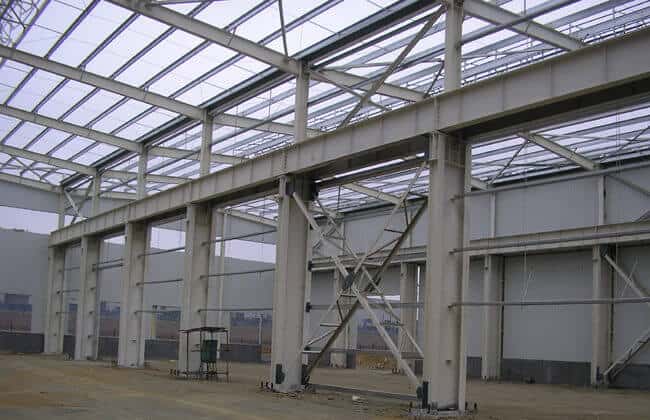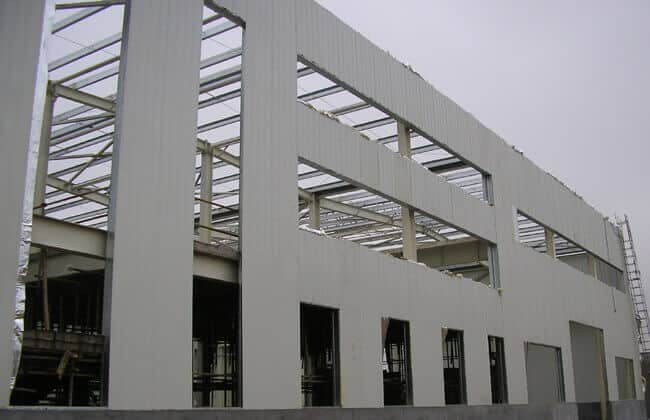 Steel Industrial Building
Steel Industrial Building designed from Havit Steel is an efficient solution for industrial facilities, whether you need to build manufacturing facilities, workshops, warehouses. Our prefabricated steel structure building adapts to the operating requirements of any industry.
Description of Steel Industrial Building
The application of steel structures in industrial building has a long history. Industrial buildings require this structure to provide the most abundant space and the most abundant industrial production space.
However, traditional reinforced concrete cannot meet the production requirements, so under this condition, a roof truss system was created. Steel roof trusses consist of roof trusses and bracing, and tie beams, many factories have cranes, and the crane beam system is an essential part of the factory building, which includes crane beams, braking structures, steel rails, and other connectors.
The purpose of industrial buildings is to serve all industrial processes. According to their production processes, there are specific requirements for materials, space, and structural forms, and the building space is sufficient.
The Advantage
1) Lightweight and excellent seismic performance:
The steel structure building is secure. It does not thicken the steel plate, which achieves the load capacity of traditional brick-concrete and reinforced concrete.
Under the same design requirements and the corresponding load force, the steel structure can be more than 30% lighter than the traditional brick-concrete structure and 20% lighter than the conventional reinforced concrete.
Because the steel structure is lighter in weight and smaller in size, it has excellent seismic performance so that the prefabricated steel structure can minimize the damage to the building by the earthquake. It reduces the impact of the earthquake on the building. The overall rate of the overturning of the building.
2) Simple construction and short construction time:
The development of the steel structure building directly, the components required for installation, which process the manufacture at our factory.
In the design, the steel structure building does not require reinforced concrete during up to 20 days of maintenance, thereby significantly reducing the overall construction time of the project.
3) Environmental protection and sustainable development of building materials:
During the entire process of steel structure building construction, steel components only need to be hoisted and connected on-site, so there is no cement dust and various noises.
The install process protects the environment. It is environment-friendly. After the building demolished, the steel structure building components also use in other building structures