During the installation process of the wall and roof system, steel building accessories use to ensure the panels fixed to the roof purlin and wall girt. At the same time, it has excellent sealing properties. Waterproof and moisture-proof.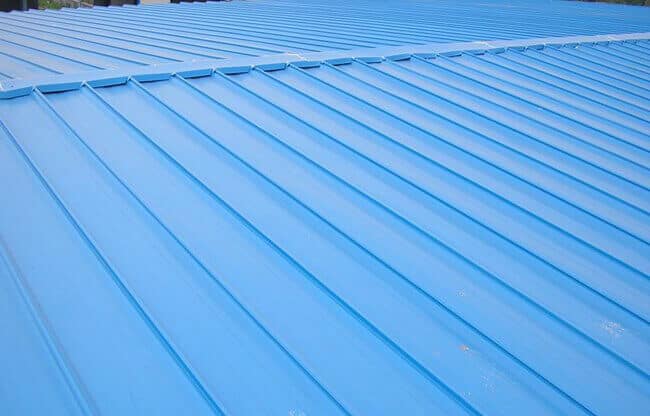 Here we introduce steel building accessories.
Hexagon Flange Self Drilling Screws
Hexagon Flange Self Drilling Screws use to fix roof and wall panels to roof purlins and wall girt.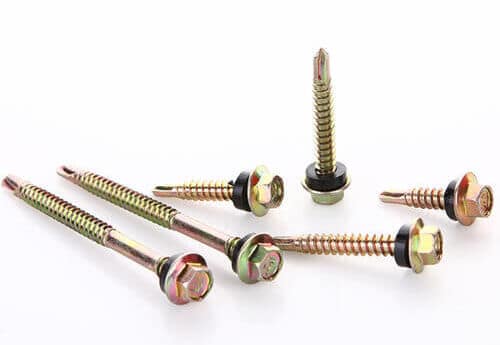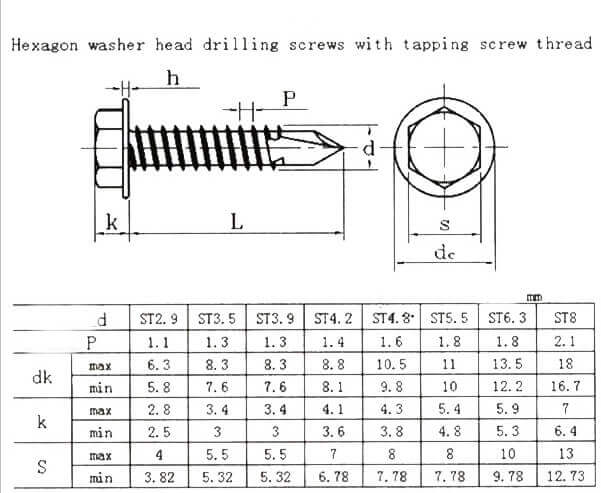 Self-tapping screws are screws, which can tap threads without drilling first. For hard substrates of metal or hard plastic, self-tapping screws created by cutting a gap in the continuity of the threads on the screws, resulting in threads similar to those on threads.
Rivet
Rivets used to fix the trim and flashing.
It is a type of rivet for single-sided riveting, but it must rivet with a particular tool-riveting gun (manual, electric, pneumatic). When fixing, the rivet core is pulled by a specific rivet gun to expand the rivet body and play a riveting effect.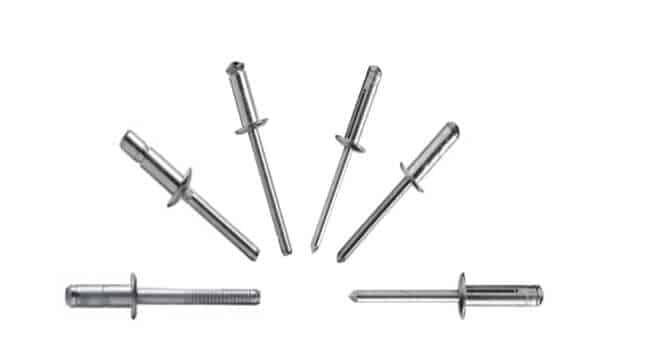 Closure Strip
The Closure Strip used in combination with the metal cladding sheet so that the entire roof and wall sealed and waterproof and moisture-proof. Closure Strip used on roof ridges, Eave, gable roof, and Base.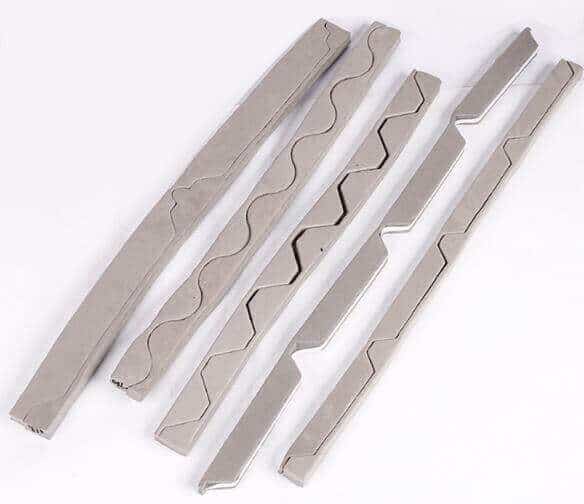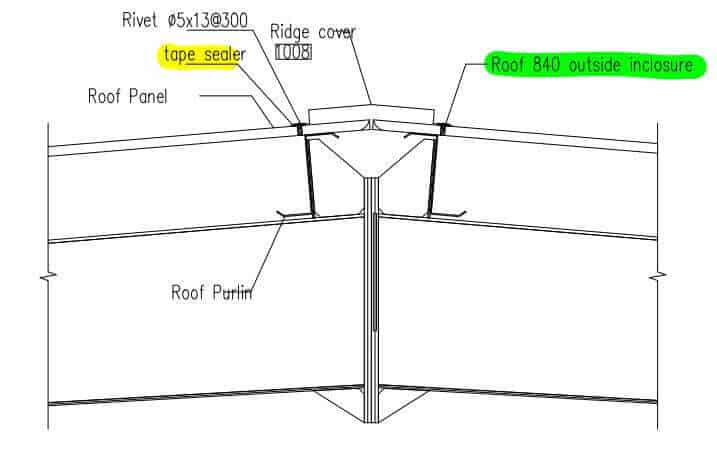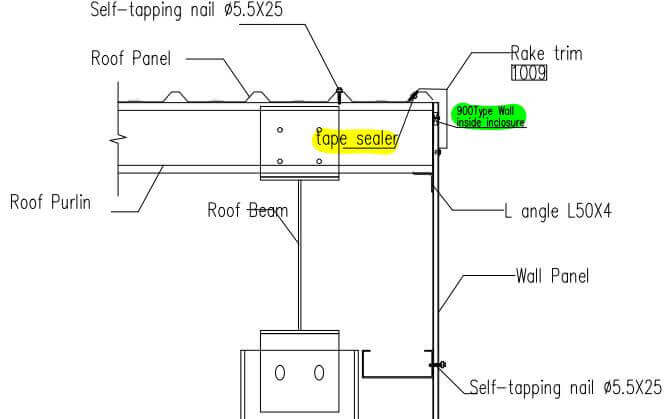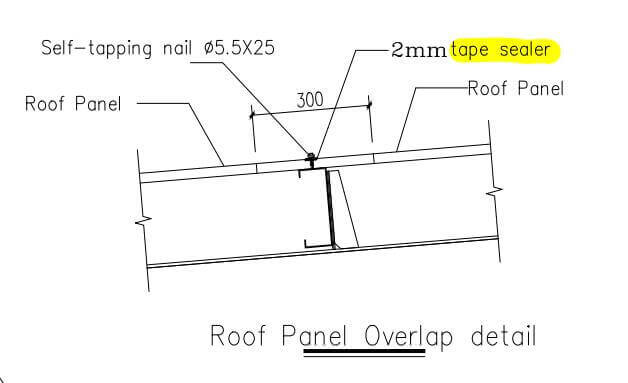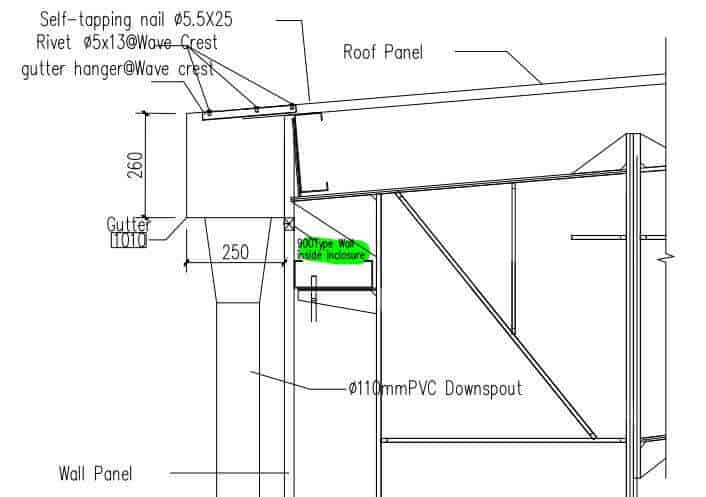 Butyl tape
Butyl rubber waterproof sealing adhesive tape made by blending butyl rubber with polyisobutylene and other primary raw materials. It is produced according to a particular production formula, using the latest patented technology and using high-quality, unique high-molecular materials. Environmentally friendly solvent-free sealing and bonding material. Butyl tape used at the overlap of the metal cladding sheet, trim, and flashing, its uses for waterproofing.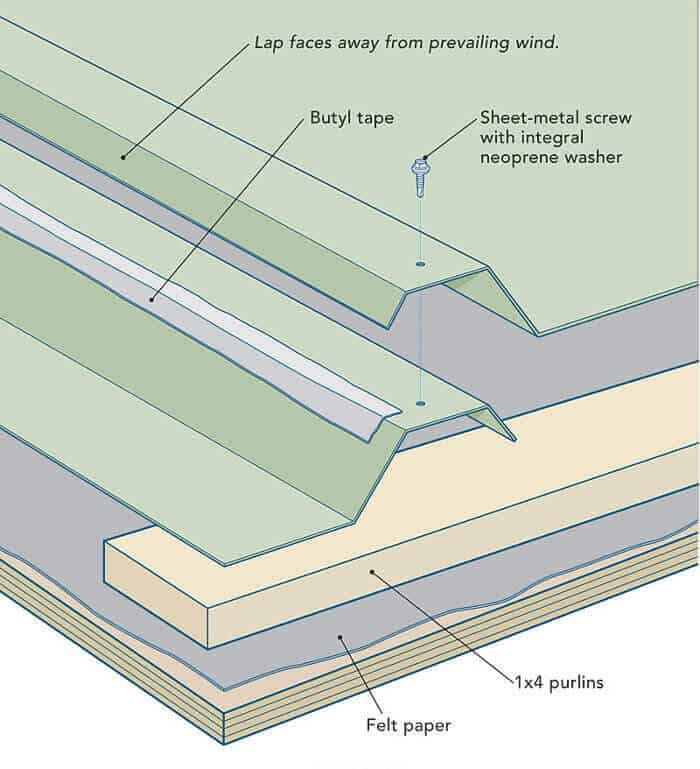 For each prefabricated steel structure building, our engineers will calculate the number of accessories, which according to the size of the roof and wall panels. We provide a full set of accessories to ensure the smooth completion of your construction.