The green steel building is a prefabricated building that saves resources, protects the environment, and reduces pollution to a great extent during the building's whole life cycle. It provides people with a healthy, practical, and efficient use of space and living in harmony with nature.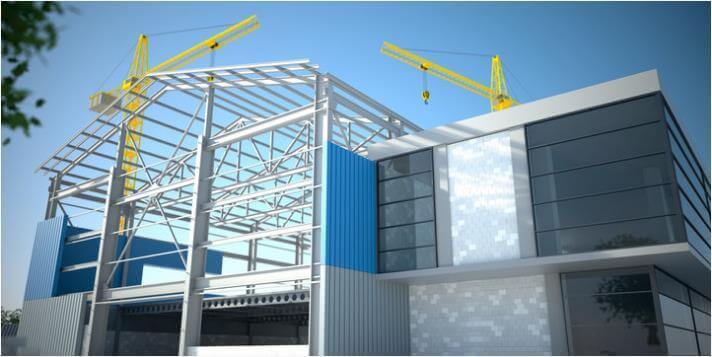 Why Promote Green Steel Building?
Green steel building belongs to the energy-saving industry, the energy-saving initiative can create substantial environmental and economic benefits, and energy-saving investment prospects are up-and-coming.
The energy-saving sector is mainly composed of industrial energy-saving and green buildings. Industrial energy efficiency is the primary producer of energy and a large consumer of life, the energy-saving industry's focus.
Energy efficiency in buildings, which was initially defined as reducing energy dissipation in buildings in developed countries, is commonly referred to as "improving energy efficiency in buildings." Building energy efficiency includes energy efficiency retrofits in large buildings, government buildings and related facilities, and residential buildings. As one of the two industries, building energy efficiency is closer to our lives, and the public is more likely to participate in it and feel its benefits.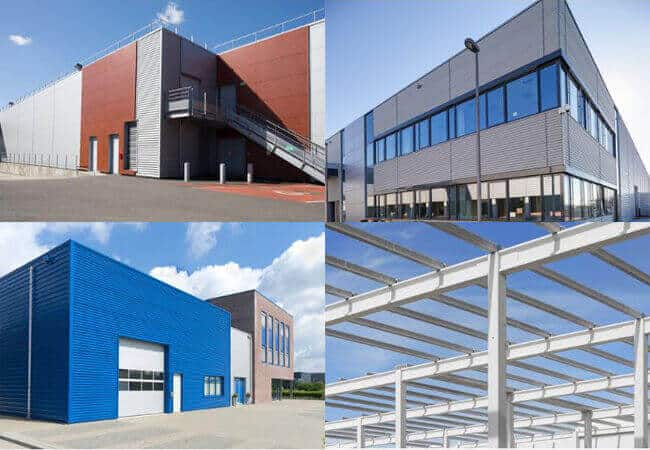 Steel houses promote the development of green buildings
Steel houses are built like building blocks, no bricks, no concrete, and no roaring mixers, and building a home is like assembling a car. Such homes have gradually come into people's lives and promote the modernization of the green building industry.
Compared with traditional brick and concrete building materials, as a new building field, the steel structure is of great significance to the vigorous implementation of building energy conservation because of its environmental protection and energy-saving, good seismic performance, and ability to increase the effective use area.
The advantage of steel buildings
Steel structure houses are all produced in factories due to the load-bearing structure, steel bearing plates, interior and exterior wall panels, scale, standardization, and streamlined operation to build houses like assembling cars.
Compared with the traditional construction industry, it is much less work and dramatically saves the construction cost. Besides recycling, energy-saving, and environmental protection, steel structure residence increases the use area than traditional buildings for ordinary occupants. The public space is smaller because the wall and column occupy less place. Steel structure housing residential 1 square meter using 5% more area, 10,000 square meters can be an additional 500 square meters. In some countries, steel structure housing has been widespread. In Japan's buildings, steel structure accounted for 71%, the United Kingdom 70%, the United States more than 50%.
Building energy efficiency is an essential part of implementing a sustainable development strategy; building energy efficiency is conducive to developing the national economy, effectively using resources, reducing atmospheric pollution, reducing the greenhouse effect, and improving the living environment. Therefore, countries all over the world are vigorously advocating green buildings and vigorously developing steel structure buildings.