For various reasons, steel is the ideal building material for warehouses, workshops, and other industrial buildings. There are several advantages of industrial warehouse buildings. In addition to economical and durable. Steel structure buildings provide the simplest solution for building designs that require large open spaces, while also providing significant design flexibility.
For these reasons, steel building materials now account for 71% of commercial buildings and 95% of industrial buildings.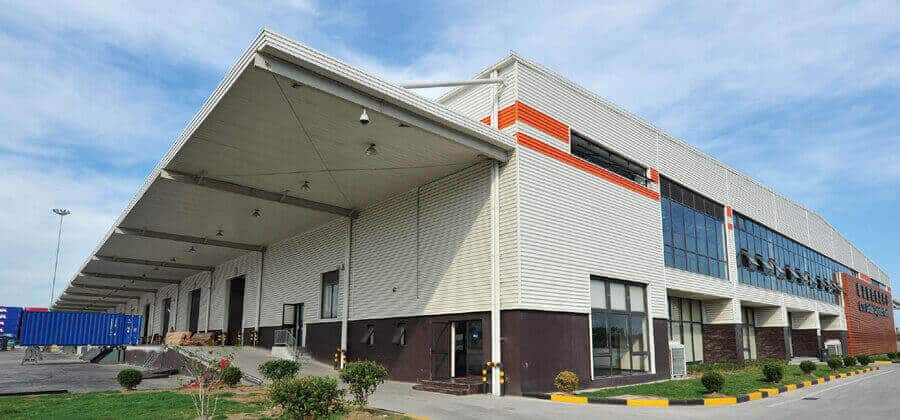 List the five advantages of industrial warehouse buildings:
Cost-effective
Steel structures are more affordable than wooden ones.
Faster design and processes. If your warehouse plan submits to a steel structure manufacturer, the building will pre-design by the engineers and manufactured after the design drawings confirmed. It makes the whole process from beginning to end more economical, and the steel building components directly transport to the construction site for installation.
You have reduced labor costs. Since components of steel structure warehouse are prefabricated, construction time reduce by as much as 30% to 50% or more, depending on the level of experience of the constructor. So the faster you can build, the less money you spend on labor.
Reduce maintenance costs. The savings come from its expenses. Due to the lower maintenance costs of steel structures, the building owner saves general maintenance, repair, and replacement work throughout the life of the warehouse building.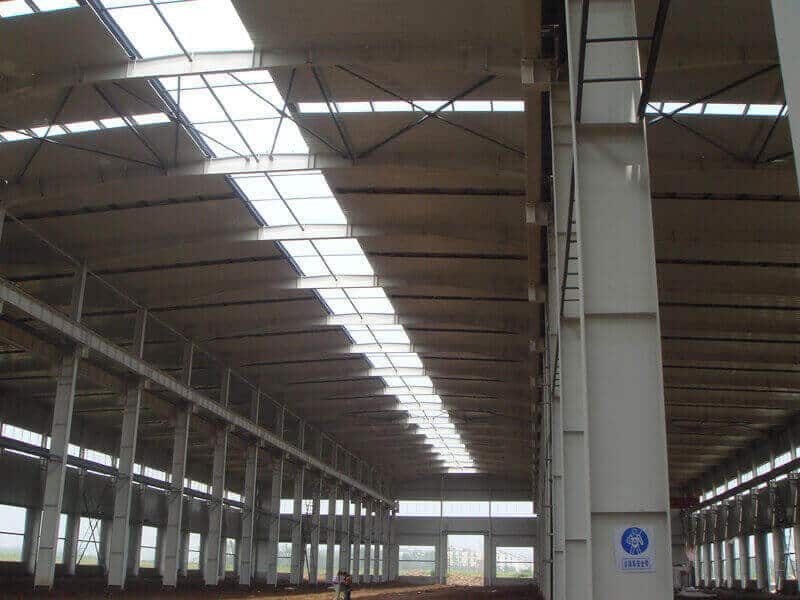 Durable
Steel structures resist the common threats that many kinds of wood experience, such as decay, mildew, pests, and fire.
Moreover, professionally designed steel structure buildings are resistant to wind, snow, and earthquakes. Usually, when a community needs a disaster evacuation center, the community turns to steel-framed stadiums, schools, and other municipal buildings that they know are the most reliable and most resilient buildings in the area.
Advantages of industrial warehouse buildings: Clear span
The fewer structural obstacles required for a building. The more area you can save for your company. Pre-engineer metal buildings provide maximum architectural clarity.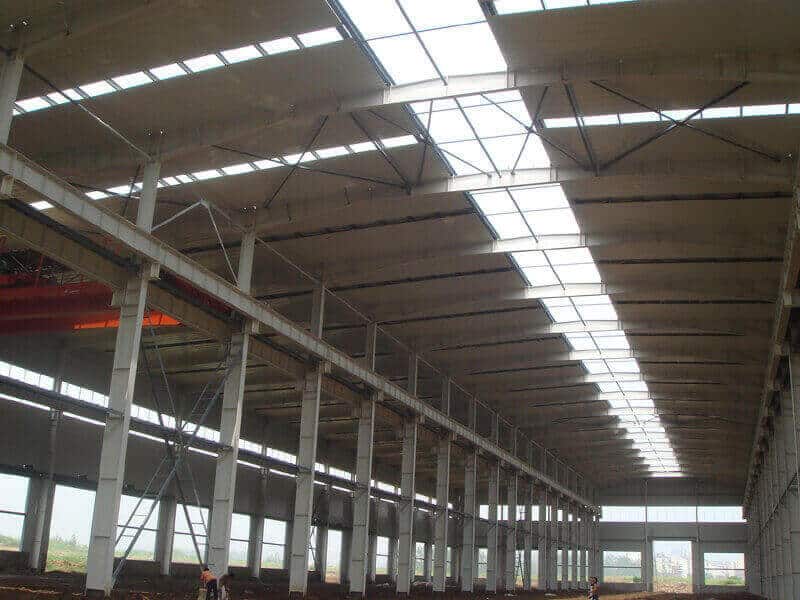 The "clear span" design can extend 60 meters or longer without the need to install any load-bearing poles or columns inside the building. Depending on your needs, steel warehouse buildings can design to span 36 to 60 meters. The broad span makes it easy to set up large-scale industrial equipment and machinery, as well as vehicles and people to move safely within the structure.
Advantages of industrial warehouse buildings: Flexible design
Large span design is an example of steel companies adapting to specific design choices. The metal warehouse building can also design to mix large space warehouse buildings with traditional office space or even living space.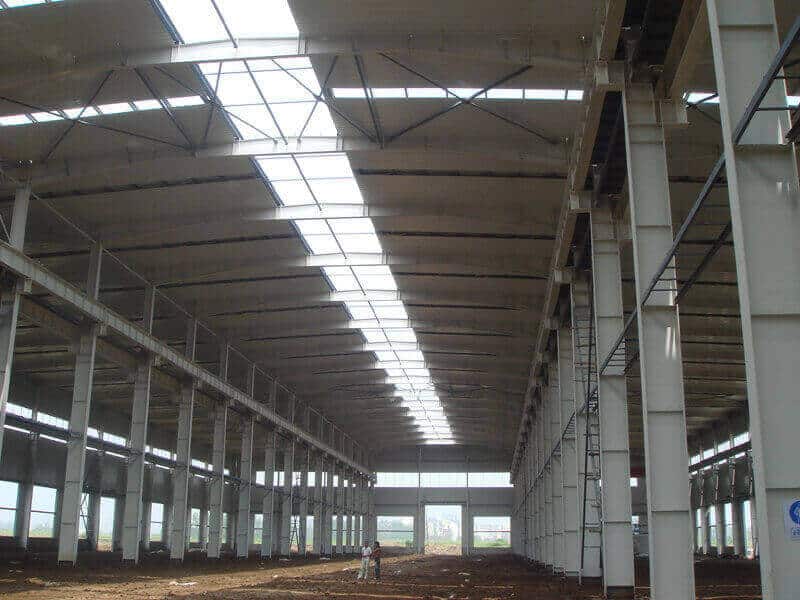 Environmentally friendly
Environmental protection is not just a trend. Data shows that building owners and customers who buy products and services increasingly demand green buildings. The prefabricated steel structure building is a sustainable construction product. It uses recycled materials during the production phase and is 90% recyclable at the end of its useful life.