Prefab steel structure buildings widely use, in residential and large industrial buildings, such as Industrial workshop, warehouse building, Aircraft Hangar, Garage Building. Today, let's talk about the advantages and disadvantages of steel buildings.
The advantages of steel buildings
High strength

Construction steel has high strength, good plasticity, and toughness and can withstand severe external weather, such as wind, rain, snow, and even earthquakes. The structure will not collapse even part of the structure exceeds the bearing range, so the building structure is more secure and reliable.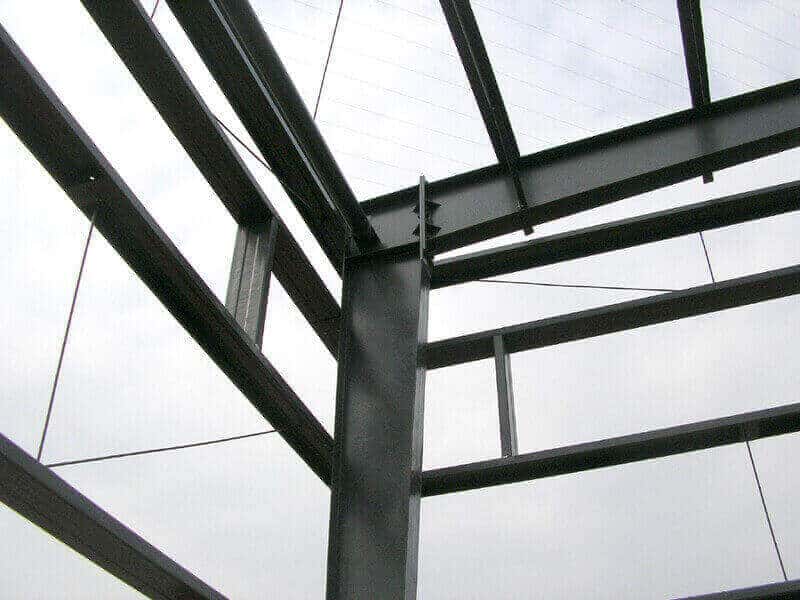 Large interior space

The internal use space is ample, compared with the traditional concrete structure, there is no need for column support inside, which can provide sufficient use space to meet the bulk of raw materials and products. Due to the small footprint of the steel structure building, it saves space, and the usable indoor area is increased by 6%.

Short construction time

The steel structure is light in weight and easy to transport, and all the steel components are prefabricated in the factory and installed after transported to the site. The steel structural components bolted, which is fast and straightforward to install, and the construction time is short, which can shorten one-third of the construction time reduces the overall cost.

Environmental-friendly

Steel structure buildings minimize the impact of sand, stone, ash, and other materials on the surrounding air quality during the installation process, and there is less environmental pollution during the construction process. No blasting is required during dismantling, reducing the generation and spread of dust, and will not cause air pollution
Building materials can reuse

These scrap steel can recycle and regenerate. It can improve repeatability and recyclability. It doesn't generate a large amount of waste and is consistent with the strategy of sustainable development.
Disadvantages of steel buildings

1) Steel is not resistant to high temperatures and has weak fire resistance. As the surrounding temperature increases, the strength and toughness of the steel decrease. When the temperature reaches above 500 degrees, the steel structure will collapse. Steel members are usually painted with fire-resistant coatings to improve the fire resistance of steel, which avoid this situation in steel structure buildings in the event of a fire,
2) Disadvantages of steel buildings- prone to rust

steel exposed to the air tends to rust, which reduces the strength and toughness of the steel. Therefore, the surface of the steel component must anti-rust. After the steel structure component is processed, it must shot blasted and dusted and then painted or galvanized.
Steel structure buildings have advantages and disadvantages. Despite some shortcomings, the prospects are still extensive.