Due to the particularity of steel structure buildings, many customers are the first to purchase or import their own steel structure warehouses or factories. Due to many local constraints, such as price and matching components, and strong internet development, steel buildings can also be purchased from other countries as ordinary goods. Due to the rapid development of China's infrastructure and the advantages of price, labor, and quality, many customers tend to import steel buildings in China.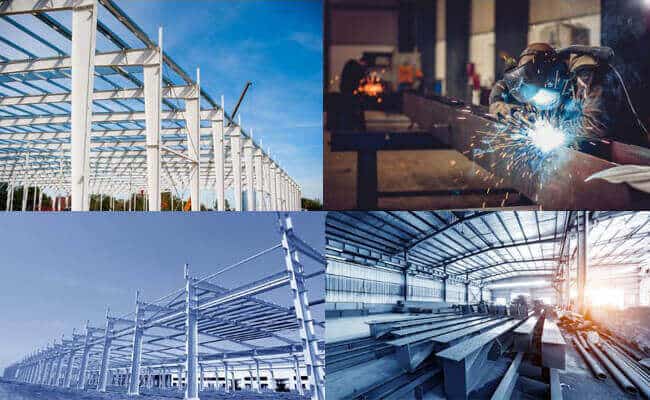 Made in China
Since the 21st century, China has become a new "world manufacturing factory." From China, you can buy almost anything you want, or you can customize your special style.
In recent years, China's manufacturing industry's scale has continued to grow, and you can buy high-quality and low-cost products made in China only through the Internet.
China's building materials market is becoming stronger, and newer building materials are constantly updated, giving you more choices. Even steel structure buildings can be ordered directly from China like ordinary goods. Due to the complexity of steel construction, it is still slightly different from ordinary goods' imports.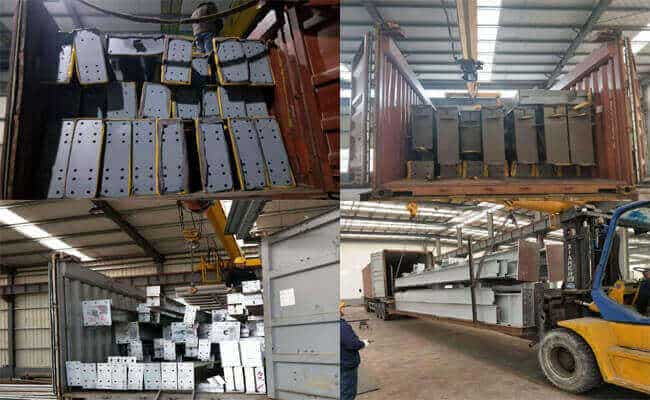 How to Customize Steel Buildings in China?
Of course, as the first step, you can directly search for a steel building in China by Google. You can easily contact Chinese steel structure companies after a few communication about your metal buildings' detailed information, such as dimension, type of wall and roof, etc. The supplier will prepare quotations accordingly.
If your project is relatively large, you can arrange your itinerary to visit several steel structure factories in China. You can more intuitively see the scale of each steel structure factory and conduct face-to-face communication. China is regarded as one of the safest countries globally, and there is no need to consider security issues. If your project is small and your budget is limited, you don't need to come to China. It will help if you communicate more with the factory salesperson.
Through communication and quotation, choose the most suitable company for you. Of course, "you get what you pay for" applies to the whole world, and you can't just consider the price factor. After all, building a factory is not a small project. Finding a more professional company can save you too much trouble or quality problems. Of course, it is recommended that you choose Qingdao Havit Steel Structure Co., Ltd., with more than ten years of export experience in steel structure projects, to provide you with more professional communication and services, to avoid your worries.
After confirming the drawings, materials, prices, payment terms, etc., you can directly place an order. The factory will disassemble the drawings, cut materials, produce, and make shipments.
It would help if you found a professional installation team locally, or you can ask the Chinese company to send engineers over to give installation instructions. The installation of a steel building isn't complex. All the steel members will market numbers. We will prepare a detailed layout plan, so you only need to fix each component accordingly to our installation plan to complete the construction.
In fact, ordering steel structure projects from China is very simple. Talking with a professional steel structure buildings company will make your communication and cooperation easier and more enjoyable! Welcome to purchase from China, and welcome you to visit our factory! We look forward to working with you!