40x12m Garage Building
The 40x12m metal building designed by Havit Steel provides customers with personalized and customized options. It can use as a car shop or garage building, the 40x12m garage building that can provide the owners with ample internal space, and there is enough space to accommodate any car or truck and large maintenance equipment, and it also can store vehicle parts.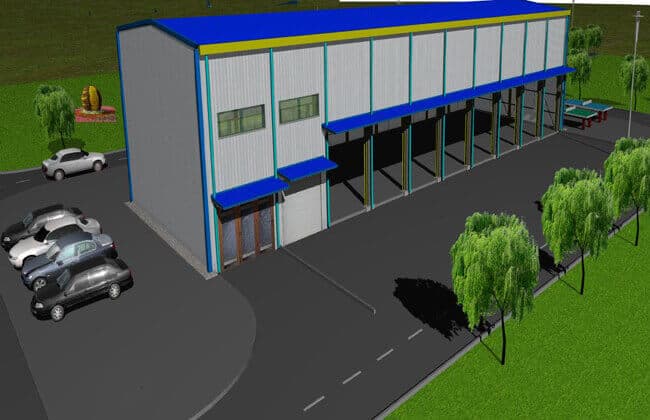 Description of 40x12m Garage Building
Steel structure building is an ideal solution for garage building, which due to its versatility, and the metal structure building will also use as commercial storage, warehouse building, or car wash shop. It can meet the different needs of customers.
The standard configuration of metal buildings includes primary and secondary steel frames and wall and roof cladding. The owner can also choose additional arrangements, such as thermal insulation cotton, daylighting panels, aluminum alloy windows, roller shutter doors. Customized solutions can provide customers with multiple options and meet the initial budget requirements. Prefab steel structure buildings have the advantages of design flexibility and unlimited size. You can expand your building based on the original building, or add a mezzanine structure for storage or office.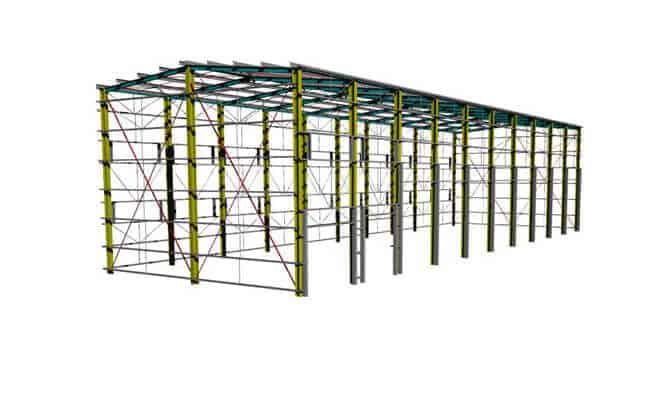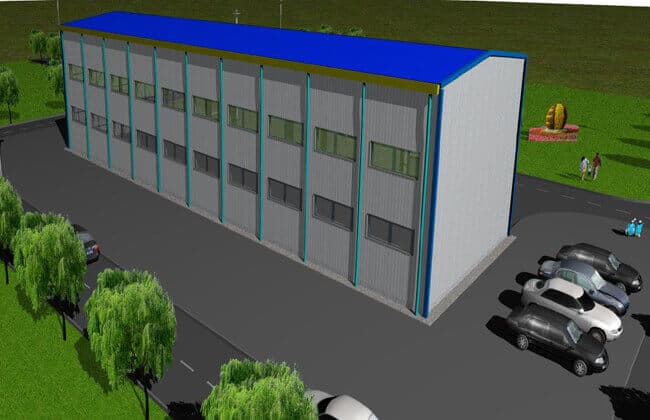 The Advantage
The steel structure building has the advantages of overall lightness, which can save the cost of the foundation, short construction time, large span, safety and reliability, beautiful appearance, and stable structure.
1.Earthquake resistance, strong and durable
Steel structure buildings have excellent seismic and wind resistance, which significantly improves the safety and reliability of the building. It can avoid the collapse of the building in earthquakes, heavy wind, and other disasters.
2. Environmental friendly
The construction of a prefabricated steel building, which reduced the amount of sand, stone, and ash. The materials used are mainly green, 100% recycled, or degraded materials. When the building demolished, most of the materials can be reused or degraded without causing garbage.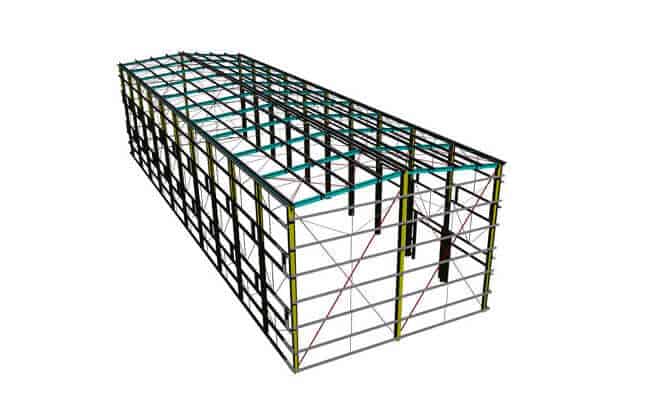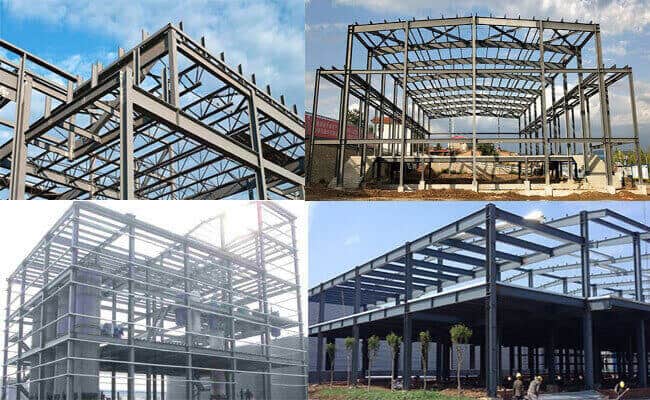 Steel structure building is a new building structure—the entire building is made of steel. The structure mainly comprises steel beams,…