25x10m Shed Building
25x10m steel building design from Havit Steel is ideal solution use as Shed to Store suppliers and equipment, steel shed building widely used as storage building because the building can provide space and versatility that reach the needs of owners. We design the steel shed will consider the specific detail in the location, which included window speed, snow load the local temperature.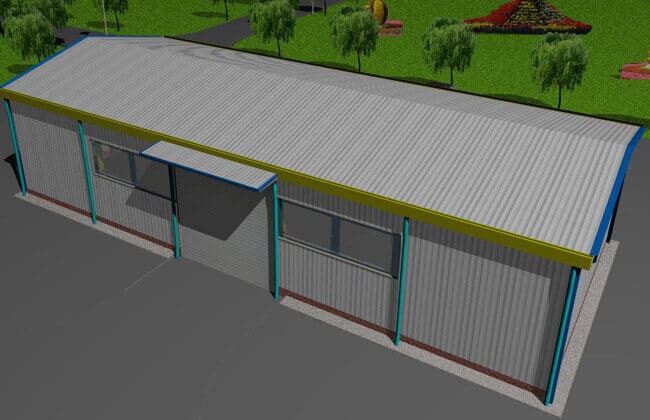 Description of 15x12m Storage Building
We create the metal building with a sound roof drainage system, each long side with Gutter and connected downspouts, Rainwater or snow water will fall to the ground from the roof drainage, so there is no water on the roof.
we only used high strength steel to design and fabricated the building the service life of structural is yeas, our building structures are prefabricated at factory,
so the installation on-site will simple and fast, and the building can transform into a small storage or farm barn, flexible in a variety of applications.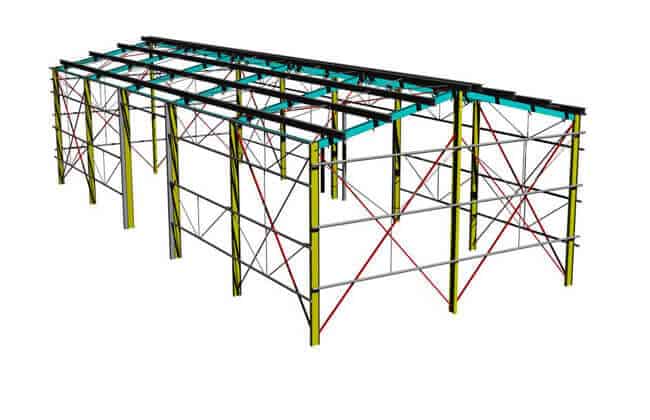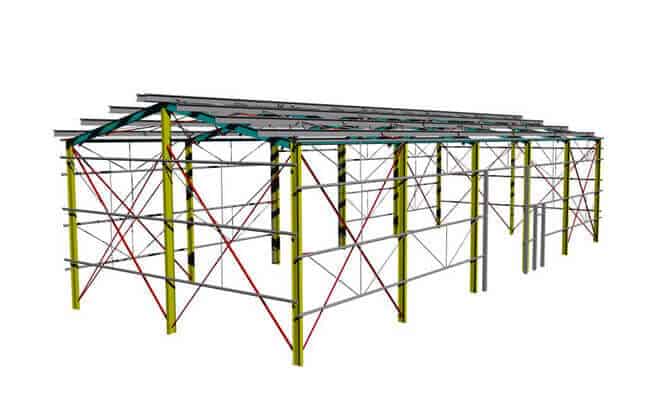 Specs of 25x10m Shed Building
Standard Features
Primary and secondary structural
Roof Pitch 1:10
0.5mm corrugated Roof and Wall Sheet
Fasteners and Anchor Bolt
Trim and Flashing
Gutter and downspouts
Additional Features
Roll-up door
Man Door
Sliding or Casement Aluminum window
Glass Wool Insulation materials
Light transparent sheet
Our Advantage of 25x10m Shed Building
We design the shed building in strength and save energy, before the process of engineer design our engineer team will calculate the wind load and snow load. The massive wind speed or snow load will be required solid steel framing which to ensure the durable and stability of the steel building structure.
The insulation of the steel building can save energy and provide a comfortable temperature inside the building so that the clients can avoid the additional cost of the heating system in winter.
We provide a complete steel building package that includes primary and secondary framing, wall, and roof cladding. The window and door could choose according to the detail specification of clients because China is the manufacturer of the word, so all the additional items that we provide will lower cost than clients buy from local, save the overall cost and time for the client.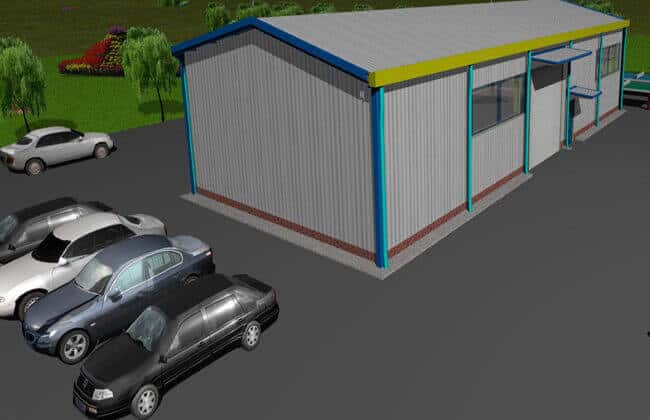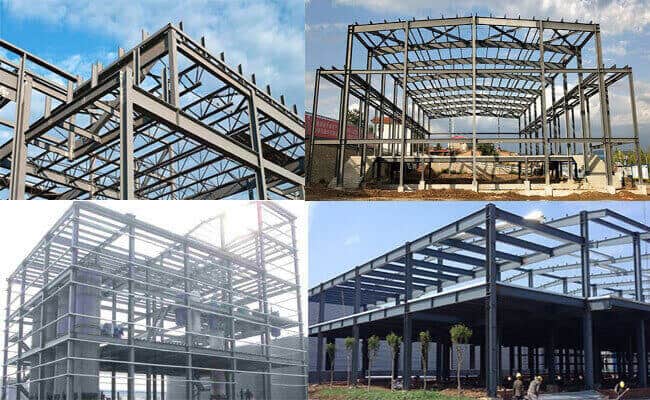 Steel structure building is a new building structure—the entire building is made of steel. The structure mainly comprises steel beams,…