The safety of steel structure buildings is essential because it is a building, which means that people are working in it, there are goods stored in it. So steel structures need to strong enough to ensure the safety of people and property, not because of bad weather or other reasons caused the collapse of steel structures.
Why Focus on the Safety of Steel Structure Buildings
As we all know, steel structure buildings are now widely rising in various countries around the world. In some developed countries in Europe and America, the proportion of steel structure buildings has exceeded 50% in the construction market.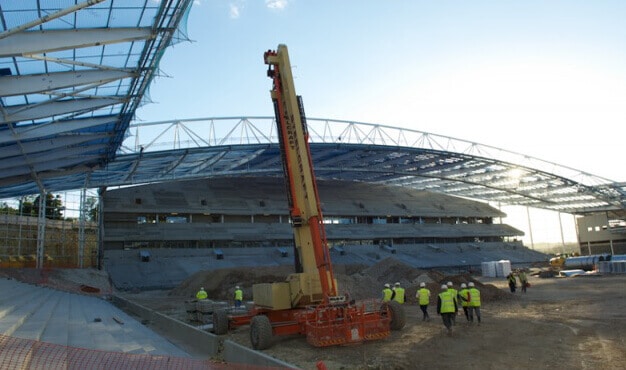 It shows that steel structures due to their unique advantages have begun to replace traditional buildings gradually. Steel structure buildings are safe and reliable, have particularly excellent earthquake resistance, and are environmentally friendly and recyclable. They also meet the requirements of environmental safety and are the products of the times. However, we just entered this new year 2020, when the whole world was surrounded by the gloom of the new crown pneumonia epidemic, a steel structure hotel in China collapsed. The accident caused dozens of casualties, which became the headlines in China on March 7, 2020. The safety of steel structure buildings creates our doubt.
How to ensure the safety of steel structure buildings? Whether it is a steel structure warehouse or residential steel buildings, the most important thing is safety.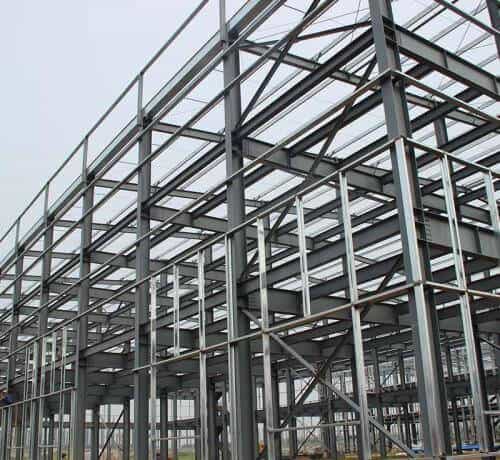 To ensure the safety of steel structures, please pay attention to the following points.
1. Be sure to find a professional steel structure company and professional designer.
Intelligent and correct structural design can not only ensure the safety of the building but also can control steel material rational usage to avoid unnecessary losses.
2. Steel structure buildings must not modify without permission.
Steel structures are designed and calculated, and cognitive loads can ensure safety. The unauthorized modification will cause excessive load and instability of the steel frame, with unpredictable consequences. On March 7, 2020, the collapse of a steel structure hotel in Quanzhou city, Fujian province, China, directly due to the owner's modification.
3. Forbid scamp work and stint material.
To save costs, some steel structure companies do not hesitate to cut corners and use substandard steel. It is also one of the unsafe factors of steel construction. We suggest you look for cooperation with regular and professional steel structure companies.
We Havit Steel Structure Co; Ltd has more than ten years of production and export experience of steel structure buildings of high quality, reasonable cost, and best service. Our customers are all over 20 countries in the world, and our projects are getting praised. We look forward to cooperating with you.
4. Be sure to find a professional and qualified construction and installation team.
A professional construction and installation team will conduct necessary component inspections and replace unqualified deformed steel parts in time to ensure correct and safe installation.
5. Steel structure buildings need daily maintenance.
Regular inspection, support, and anti-rust treatment of steel structural members and maintenance are required.
6.Foundation of Metal Structure Buildings.
The foundation of steel structure buildings must reasonably plan according to the area and size of the building.
7. Steel structure buildings must carry out necessary fire prevention measures.
The fire resistance of steel is relatively weak. If the essential fire prevention measures not carried out, it is particularly dangerous if a fire occurs. There are many fire protection materials and fire prevention measures for steel structure buildings, which can ultimately achieve effective fire prevention.
By doing the above, the steel structure building can ultimately ensure safety. If you have any questions about steel construction, please feel free to contact us.