79x50m Aircraft Hangar
The 79x50m steel structure designed by Havit Steel can use as an ideal solution for the Aircraft hangar. The 50m clear span can apply for the ample internal space of the aircraft park and maintenance. The 50m width without the center pillar is designed and constructed for unique buildings because of the large span. Steel frames require large steel columns and roof beams to meet the overall strength of steel structure buildings.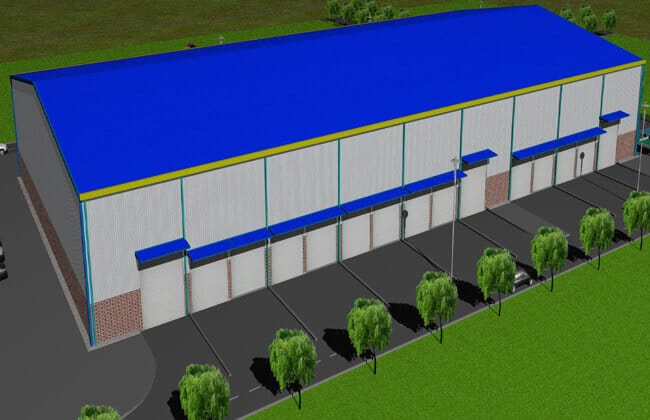 Description of 79x50m Aircraft Hangar
All the aircraft hangar buildings are large-span, and there are no columns inside. It is only a prefabricated steel structure building that can meet such a large span. So the hangar building is all constructed of the steel structure.
Although the aircraft hangar building has a large span, the installation is still fast and straightforward. All steel components are cut, welded, and painted in the factory — no secondary processing required at the construction site, which can save installation time and labor costs. The steel components are bolted and are not affected by the season during the construction process, thereby ensuring that the entire building can complete on time.
The Advantage
Steel structure building can use in industrial, agricultural, and commercial fields, which is a kind of green environment-friendly and energy-saving building. During the whole construction process, there is no building dust and noise, little pollution, no waste, easy disassembly, and 90% of building materials can be recycled.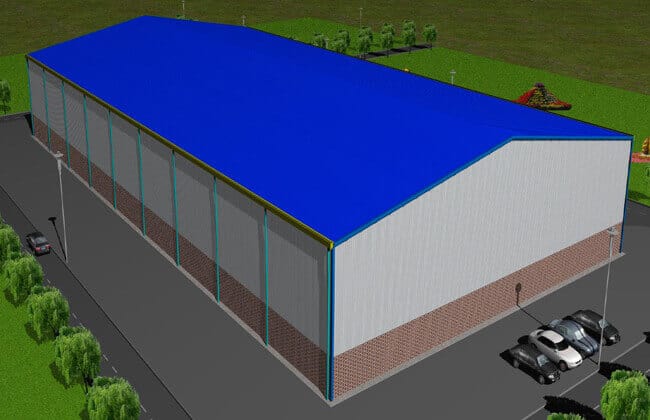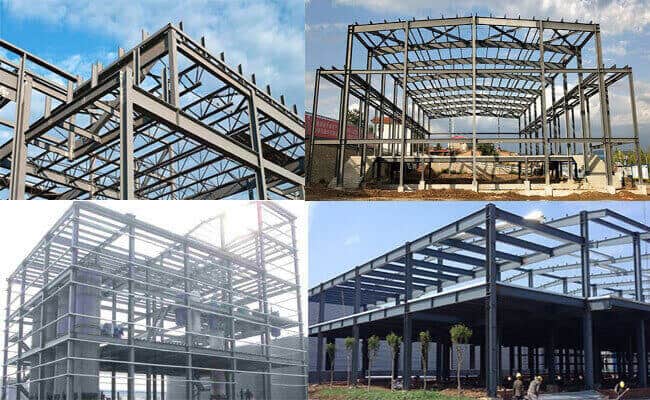 Steel structure building is a new building structure—the entire building is made of steel. The structure mainly comprises steel beams,…